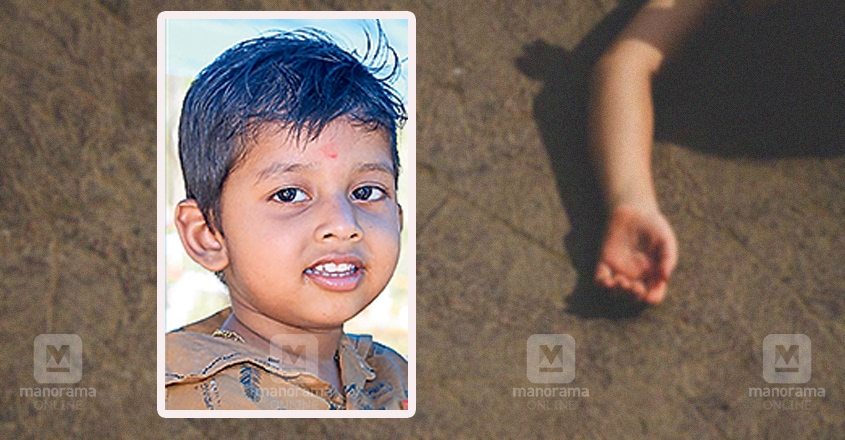 Thiruvananthapuram: A three-year-old kid met with a freak accident when he was thrown off a jeep while trying to climb on to the vehicle his father was driving.
Vaifav is the son of Santhosh and Sari who hailed from Perayam, Kottavarambu in Palode near here.
Santhosh, who started the jeep and drove off, didn't notice his son trying to climb on to it as he was engaged in a conversation with another person. As the vehicle sped forward the kid was thrown off it and hit a lamp post on the road side.
The boy was noticed by his loud screams. Though the kid was rushed immediately to SAT hospital, Thiruvananthapuram, his life couldn't be saved.
Santhosh runs the jeep as a passenger vehicle and the accident occurred while taking the jeep to begin the day's work.