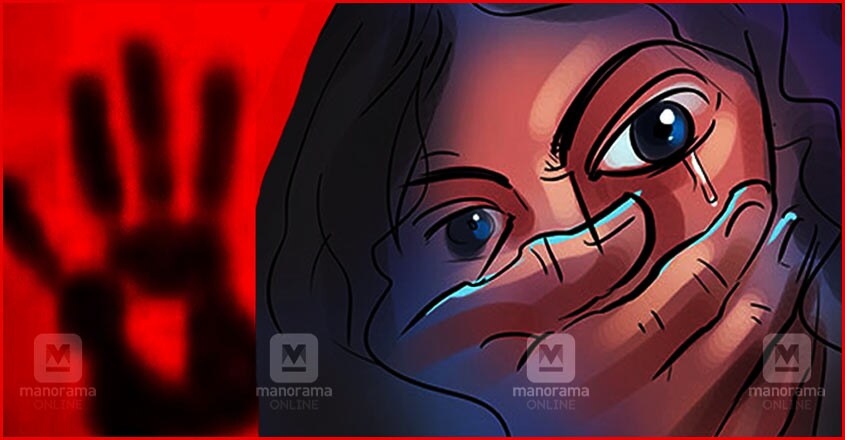 Changaramkulangara: The police have arrested a young man on charges of sexually abusing a college-going minor girl and cheating her off money and ornaments.
Muhammed Anish, a native of Vythiri in Wayanad, has been nabbed by the police in Mysuru.
The police said that the 22-year-old culprit had established a contact with the girl a year ago by making use of a phone number given to him by one of his friends.
Later, the girl broke up with Anish and her family began looking for marriage proposals. Anish who came to know about it, then sent the girl's pictures and videos he had taken earlier to her family members and demanded Rs 10 lakh from them for not publicising it.
Though the family had initially paid him Rs 60,000, they filed a police complaint after Anish demanded Rs 30,000 more. He had asked the family to hand over the money in Mysuru. However, it was the police officers who had waited for him at Mysuru and introduced themselves as the girl's family members.
The culprit was immediately arrested and has been charged with a case under the Protection of Children from Sexual Offences Act. He was produced at the Ponnani court.
The investigation team comprised Changaramkulangara SI T D Manojkumar and CPOs C Arun and C V Udayakumar.
Anish had allegedly taken a bracelet worth one and half sovereigns from the girl when they were on good terms.