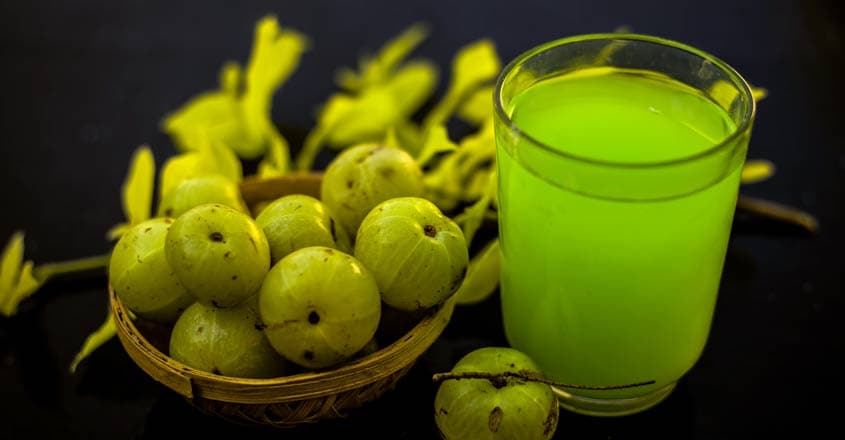 Kerala is gearing up to take on the blazing summer. This is also the time when extra care has to be taken about our health, as diseases spread rapidly during the season. It is important to keep your body well-hydrated by drinking lots of clean drinking water and other refreshing drinks. Most of us would like to drink something cold to beat the heat.
However, having drinks and other liquids from outside is quite risky as the availability of clean water is scare during summer. Even if you are having juices or other cold drinks from outside, make sure that you are having it from a shop that is clean and tidy. Try to carry boiled water, with you, whenever you are going outside. Healthy and refreshing drinks can be easily made at home using fresh ingredients.

Gooseberries are storehouses of iron and are excellent to fight anaemia. Here is a simple recipe of delicious gooseberry sambaram which can be made using ingredients that are usually found in every household.