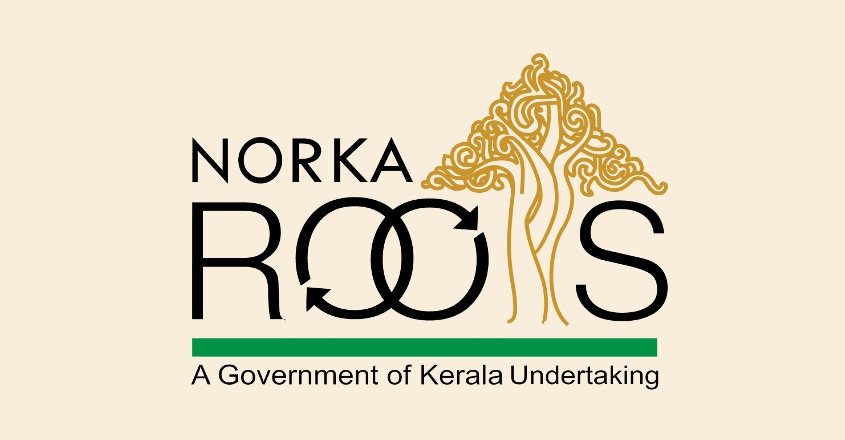 Kozhikode: The announcement by Kerala Finance Minister Thomas Isaac to entrust Non Resident Keralites Affairs (NORKA) department to bring back the dead bodies of Non-Resident Keralites (NRKs) was welcomed by organisations that had been campaigning in this regard for long.
Malabar Development Forum (MDF) that was in the forefront with continuous campaign for bringing the bodies free, said it was happy with the announcement, but wanted the government to implement the same immediately.
MDF national president K M Basheer said that on an average, one or two non-resident Keralites die in the Gulf countries daily, and the organisations abroad find it very difficult to fly back bodies of the poor labourers, who sometimes do not even have proper sponsors. An Indian organisation had to bury the mortal remains of a Kannur native in Saudi Arabia after keeping it in the morgue for nearly two months, he said.
"We wholeheartedly welcome the announcement in the budget made by the finance minister. However, the government should be fast in implementing the same," Basheer said.
Earlier this month, national carrier Air India had announced a flat rate – 40 per cent lower than the usual charges – to bring back mortal remains from six Gulf countries (Saudi Arabia, the UAE, Qatar, Kuwait, Oman and Bahrain), which have a significant number of Indian immigrants.
Read more: Latest Kerala budget news