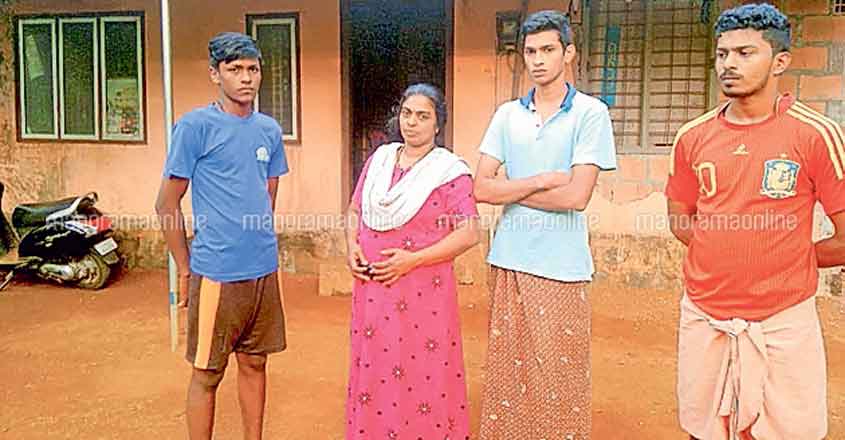 Cherupuzha: More people are likely to be involved in the murder of a man who had ventured into the forests in Karnataka for hunting, it is suspected. Thannikkal George, 48, was found with bullet injuries on December 11 at Thanithattil in Karnataka's Mundarote forest range. His relatives are planning to petition the chief minister of Kerala and the home minister of Karnataka seeking their help to intensify the probe into the case.
Karnataka cops are now looking for three more people who were part of the hunting party. The search is primarily in Cherupuzha area. The cops have received flak for letting off those who trespassed into the forests which is a non-bailable offence.
Friends who had accompanied George, a resident of Kasaragod's Palavayal Thayyeni, for the hunting told the Bhagamandala police that he was shot dead by another hunting group at around 4.30 pm.
The post-mortem report said that George died due to the bullet injuries on his chest and stomach from a country-made gun. The weapon used for the murder is yet to be found.
Meanwhile, the rogue elephant that used to trouble hunting groups in the Karnataka forests is not seen of late. It is suspected that the hunting groups might have killed the elephant.