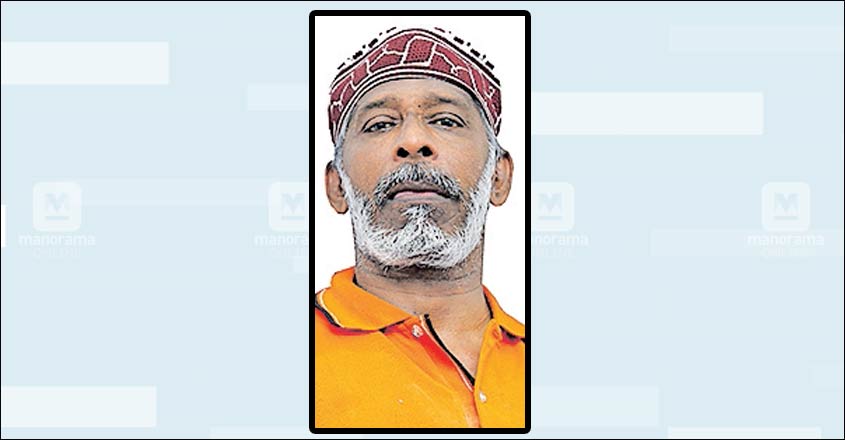 Kottayam: Forty days after a woman was brutally murdered at her home at Thazhathangady in Kottayam, her husband too has succumbed to the assault injuries.
The deceased was 65-year-old M A Abdul Salih. His wife Sheeba, 55, had died during a robbery attempt at their home on June 1.
Salih was on ventilator support at the Kottayam Medical College Hospital. His health condition deteriorated on Friday morning and he died by 8:30pm. The police had arrested their neighbour Mohammed Bilal, 23, for attacking the couple.
The police had begun steps to prepare the charge-sheet in the case. Bilal will now be accused in the double-murder case.
With Salih's demise, the police have lost the only eye-witness to the incident. Salih's statements would have been strong evidence in the case.
Though they tried several times, the police could not take Salih's statements.
The police said that CCTV images and statements of the other residents in the area would now be collected as evidence.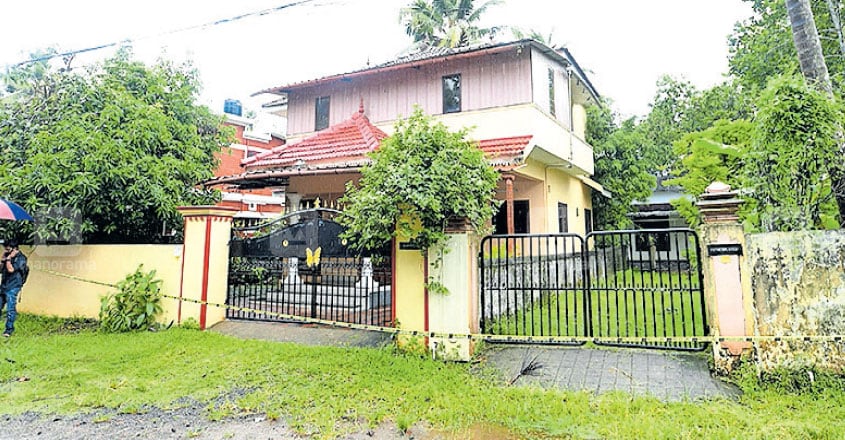 A blow to the head had caused Sheeba's death, as per the post-mortem report. Salih was grievously injured after he was hit on the head with the teapoy.
The couple were found tied up with electric wires.
The police had nabbed the accused, Bilal, within 72 hours of the incident. The police had also won accolades for their efforts. Bilal has been remanded.
40th day after Sheeba's demise
The 40th day rituals were held at the house on Friday.
Their daughter Shani and her family had returned from Muscat, a day after the incident.
After staying in quarantine for 14 days at their home, the daughter visited Salih at the medical college hospital on June 25.
The health condition of the critically-ill Salih had slightly improved on meeting his daughter, the relatives said. Salih could not talk or identify people. He also underwent a surgery. But he suffered a heart attack on June 6 and his health further deteriorated. He remained critical until the end.
Shani and her husband are at their house.