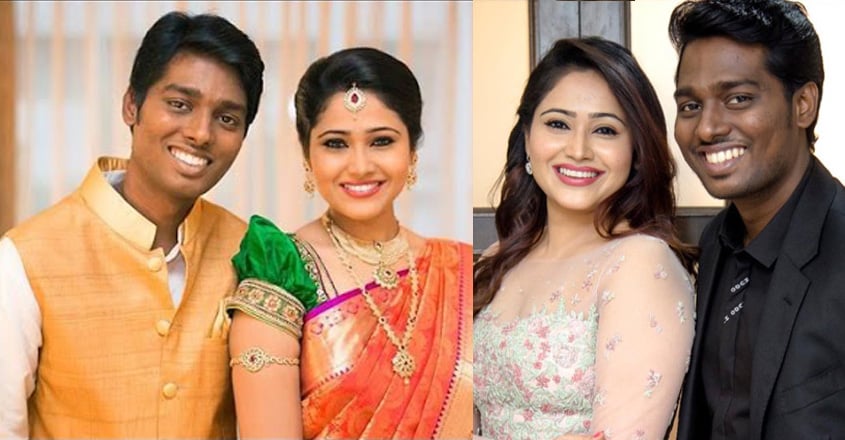 Director Atlee is just four films old but for Kollywood movie buffs he needs no introduction. Right now, he is gearing up for his big project with Vijay titled Bigil. The 33-year-old has a loyal fan base and is known to be the box office king.
Though Bigil is touted to be a sports drama, the film is said to be revolving around a strong love story thread. As Atlee shared a new poster on Tuesday announcing the trailer release of the movie featuring Vijay and Nayanthara, fans are reminded of his debut movie 'Raja Rani'.
For Atlee, love stories have a depth in his films as in real life. And well yes, his love story with wife Priya is no different. Today we take you through the journey of Atlee and Priya.
Friends forever
During college days, Priya was interested in acting, dancing and music. And that made her take up a few a few short films and serials. Kana Kaanum Kaalangal was one of her most notable TV shows. Later, she was also seen in minor roles in a couple of films including Singham.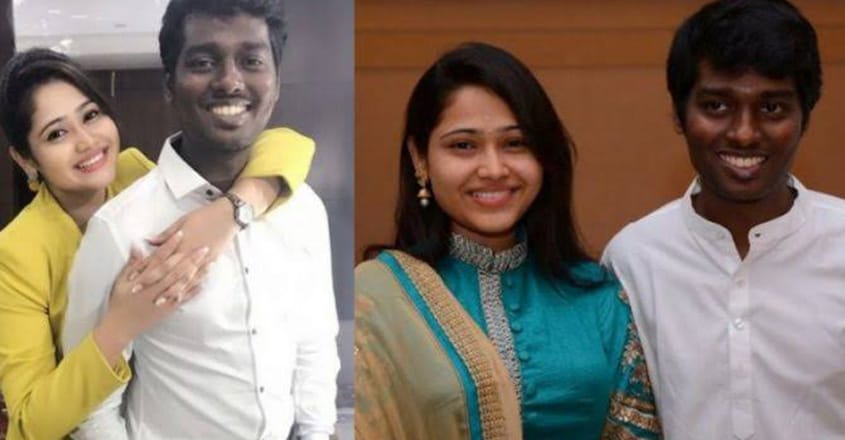 It was during the same time that Atlee was writing the story of 'Raja Rani' and was meeting people to kick start his project. Priya and Atlee had a common group of friends and thus knew each other. Their common interest for films made them good friends for many years.
Though it took a while for Atlee to launch his debut movie, Priya stood by him like a good friend only to find the 2013 movie a blockbuster.
The epic proposal
With Raja Rani turning to be a hit, Atlee found a place in Kollywood. Atlee used to meet his friends including Priya ocassionally. Once in such meeting, Priya told him that her parents were searching for a groom.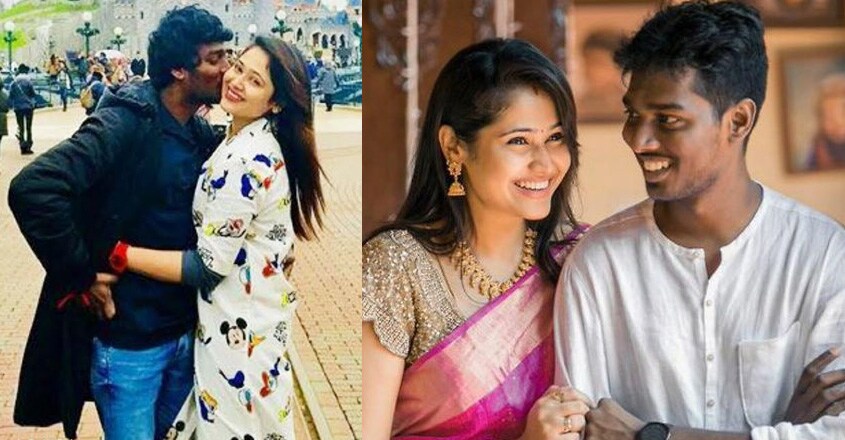 Atlee, had then jokingly said "why not show my horoscope to them" and everyone burst into laughing. But Priya was quite moved by his statement. Right after she went home, she rang Atlee and asked him 'what made him say so.' Atlee, then replied, "I just said what I felt. If you are interested I shall come and talk to your family." Priya, later had a discussion with her parents and everyone found it to be a good proposal. Thus, the family joined in and the duo got married on 9 November 2014.
Later, in one of the interviews Atlee himself opened up saying 'it was a big thing but it all happened so casually.'
"Many in my friends gang including actor Sivakarthikeyan knew that I had a special liking for Priya. Only she was the one who wasn't aware of my feelings," Atlee had told in an interview.
Trust is the key
Atlee and Priya are one of the most sought-after celebrities for relationship advice too. What makes them unique is the devotion that they have for each other, which is clearly visible on their faces. They knew each other, fell in love and got married at the peak of their respective careers.
There were times when Atlee and Priya were made fun of over their markedly different looks, saying that such relationships won't last long. But the duo were least bothered with such gossipmongers and stood by each other.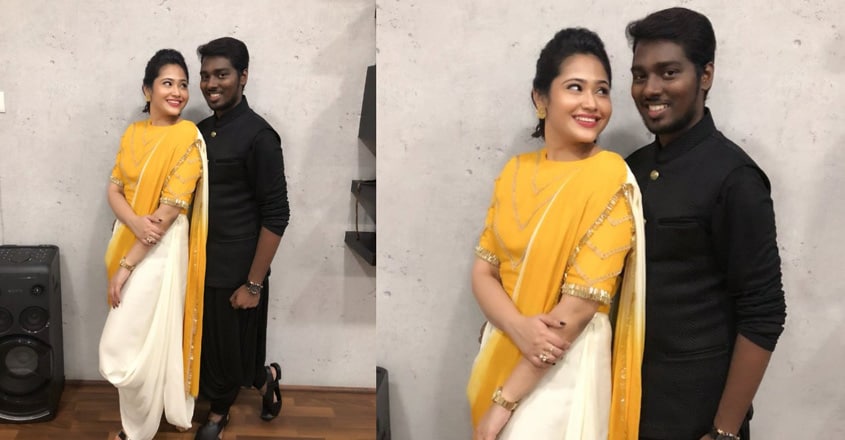 Talking to a media, Priya had once said that 'Atlee is very humble and caring and that's the biggest quality in him.'
In yet another interview, when Atlee was asked about love in today's time, he said, "Today people don't want to adjust to or accommodate each other. Love is putting the other person's wants before yours and that is what is missing in love stories today. According to me, love needs to be much more selfless."