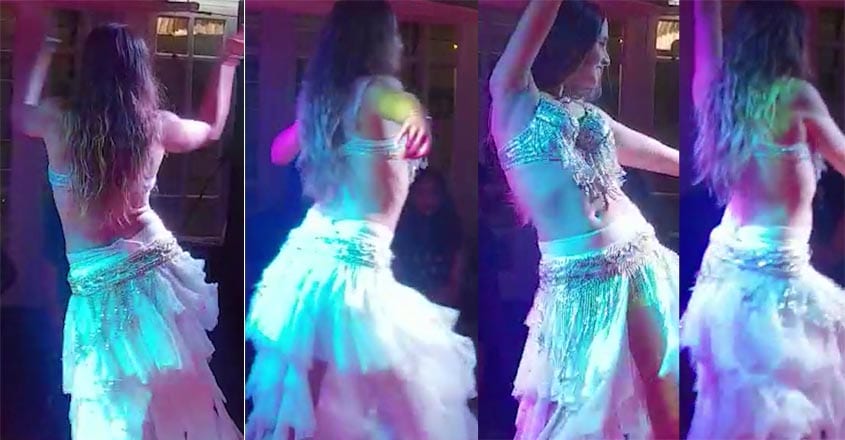 Idukki: The police have registered a case against a private resort near Shantanpara in Idukki for organising a night party and belly dancing at the height of the COVID-19 pandemic in the state.
The police said over 250 people attended the party, including local bigwigs, leaders of the ruling and opposition parties, and police officers, in violation of the COVID guidelines.
They said the case has been registered against the owner of the resort in Udumbanchola for violating the state government's safety guidelines to fight COVID.
The resort had organised the night party and the belly dancing on June 28 as part of the inauguration celebrations of the newly opened property.
The belly dancer was brought to Kerala from another state, the police said.
The party started about 8 pm and continued for six hours.
The news of the night party came out through videos posted by the participants on social media, they said.
It is evident from the videos that all COVID safety measures were violated during the night party, in which ample food was served and drinks were flowing freely, the police said.