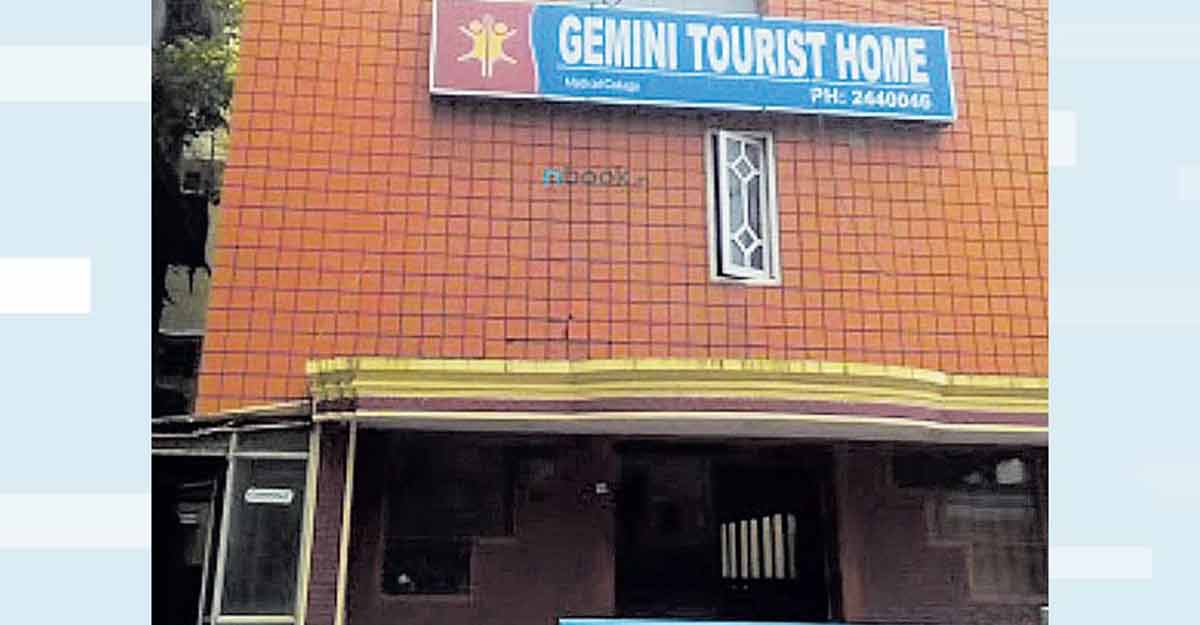 Thiruvananthapuram: The CPM is all set to shell out Rs 6 crore to buy a building in Thiruvananthapuram for the E K Nayanar Charitable Trust.
The building is being procured for the headquarters of the Nayanar Trust, the CPM's palliative care initiative. The Trust functioned out of a corporation building, taken on rent, near the Medical College Hospital.
As the contract period expired, the Trust has to move out of the current building. The CPM explained that in such a scenario they decided to buy the buy the building where a bar, hotel and lodge functioned.
The party had earlier bought 30 cents of land near the medical college to build the Trust's headquarters. However, the land was not suitable for construction.
Around Rs 6.10 crore is needed to buy the 12 cents of land and the building, according to the district committee meet. Of this, the CPM will take over the liability of a Rs 3-crore bank loan availed by the hotel owner.
The party also has Rs 2 crore, the remaining amount from the fund that was collected for the Nayanar memorial.
District secretary Anavoor Nagappan told Manorama that for the remaining amount, the party will borrow Rs 1 lakh each, without interest, from the party leaders and supporters.
After the COVID-19 curbs are lifted, this money will be collected from the branches and returned.
He also explained that the procedures were expedited to help the patients of the Medical College Hospital, RCC, and Sree Chithra Centre.