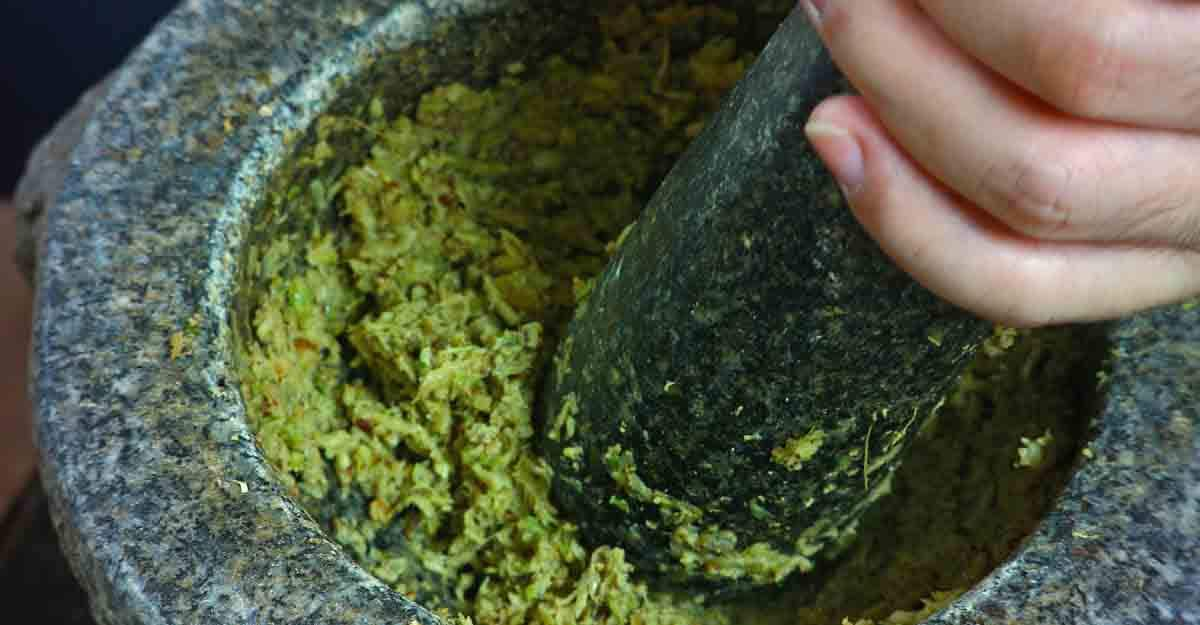 Curry leaves and ginger are like the background dancers in a peppy Bollywood dance number. They may look insignificant but they add colour and oodles of flavour to food. Besides, fresh curry leaves add an amazing aroma as well. There is a popular saying in Malayalam 'kariveppila pole' (as insignificant and ignored as curry leaves) as people often take out the curry leaves before eating the dish.

However, curry leaves that are loaded with healthy fibres, vitamins and minerals, should not be discarded. Drinking buttermilk flavoured with ground curry leaves is an excellent remedy to ease digestion. Heat up some coconut oil with curry leaves to prepare amazing herbal hair oil. It strengthens the hair follicles, reduces hair fall and prevents premature greying.
Washing your mouth with water infused with curry leaves works as an amazing mouthwash. Consuming curry leaves paste can cure nausea. You could even consume a few drops of curry leaves extract. Curry leaves is an important ingredient in many well-known Ayurvedic concoctions.
Check out this unique recipe of a delicious curry prepared using fresh curry leaves.