Manasa Radhakrishnan debuted in Malayalam cinema as a child artist. With her lengthy, shining black locks of hair, prominent eye-brows and a charming smile, Manasa holds a special place in the hearts of Malayalam movie lovers. Ethnic is not every woman's comfort zone but for Manasa, saree is more than just a costume. "I feel confident on wearing a saree. I barely miss out a chance to flaunt it," Manasa says.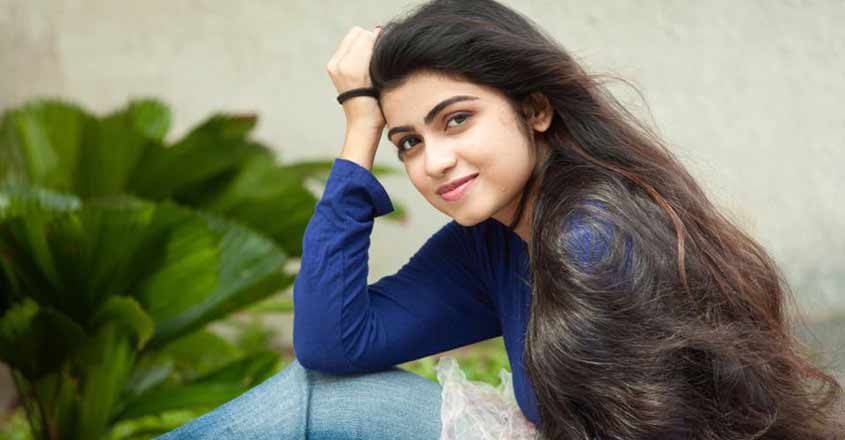 The 20-year-old, who is a student of Btech Computer science, is also a fan of cosmetics. Revealing that Mac is her favorite brand, Manasa says she doesn't appear at a function without wearing a foundation pack. "Foundations make me feel perfect. They boost my look. I don't settle to a brand less than Mac. Mac is 'the perfect' when it comes to foundations," she says.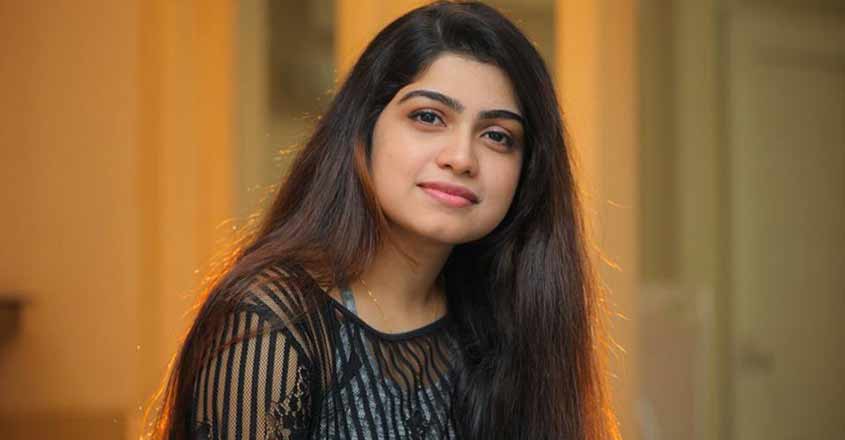 Manasa loves wearing kurtis and salwars. For her, ethnics enhance her personality. "I feel like I am wearing an attire when I flaunt sarees or salwars. In case of western wear, I feel the dress is wearing me. I want my personality to overrule my appearance," she says.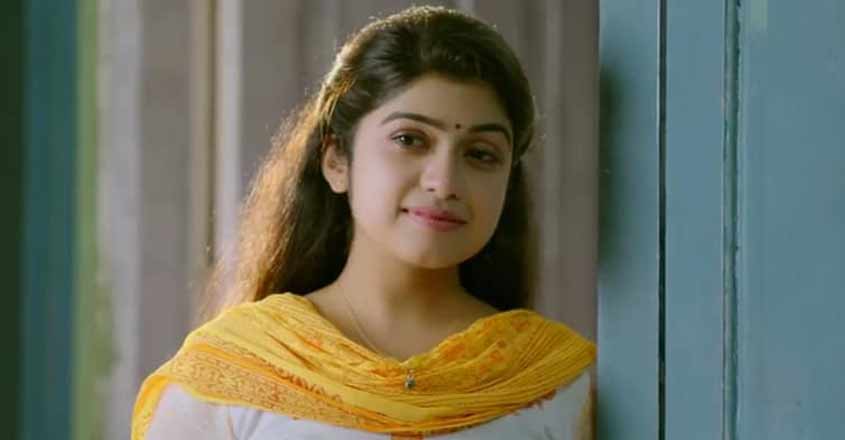 At the same time, Manasa loves wearing skirts. At home, she crawls into her favorite shorts and tees. The 'Crossroads' fame has a wide collection of her own childhood outfits. "I associate my dresses with some incidents, occasions and memories. I do not feel like throwing them away even if they are torn and tattered.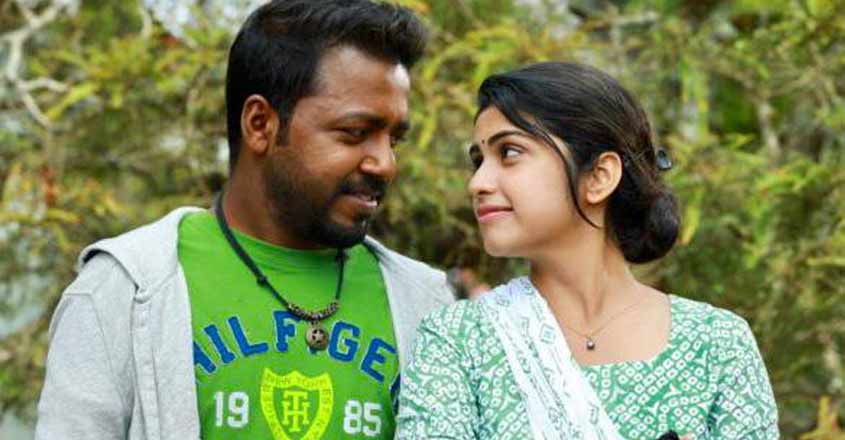 Manasa is an only daughter to Radhakrishnan, an NRI, and Sreekala, a homemaker. After performing in a row of hit movies like 'Tiyaan,' 'Kaattu,' and 'Vikadakumaran,' Manasa's latest flick - 'Children's Park' starring Vishnu Unnikrishnan - is running successfully in the theaters.