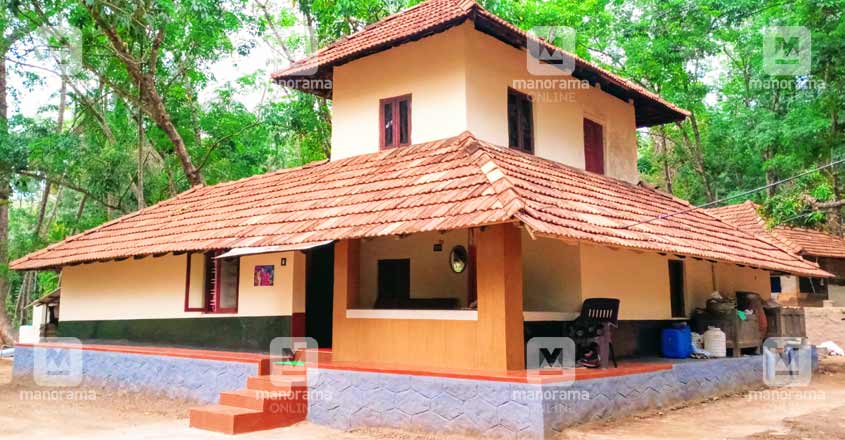 The Ellisery 'tharavad' or ancestral home has been the pride of Chelakkara village in Thrissur for more than a century now. This traditional house often evokes awe and wonder among the people in the locality. They hail the beautiful house that flaunts traditional architecture and as a phenomenal inheritance from the past. Apart from minor renovation works like paving tiles on the floor of two rooms, the basic structure remains the same.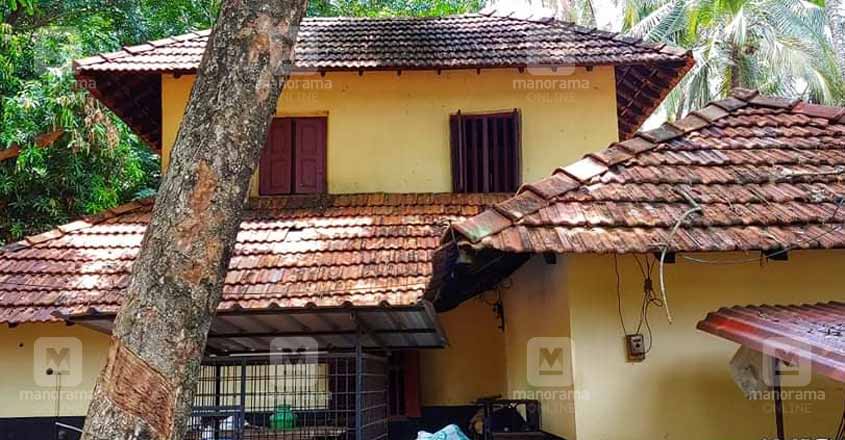 The traditional house that has a roof paved with mud tiles is built in two stories. The walls of the house have been built using sticky mud. The owner of this house maintains the structure without losing its classy elegance and old world charm. The spacious front yard plays a pivotal role in highlighting the breathtaking look of the exteriors.
"It is said that this house was built by my great grandfather. Around four generations of people have lived in this house. The Ellisery tharavad has witnessed many natural calamities and environmental changes. Apart from changing the roofing tiles and some other basic maintenance works, we haven't renovated the structure much. The mud walls do not show any signs of decay and are still sturdy," says the owner Rajesh ER.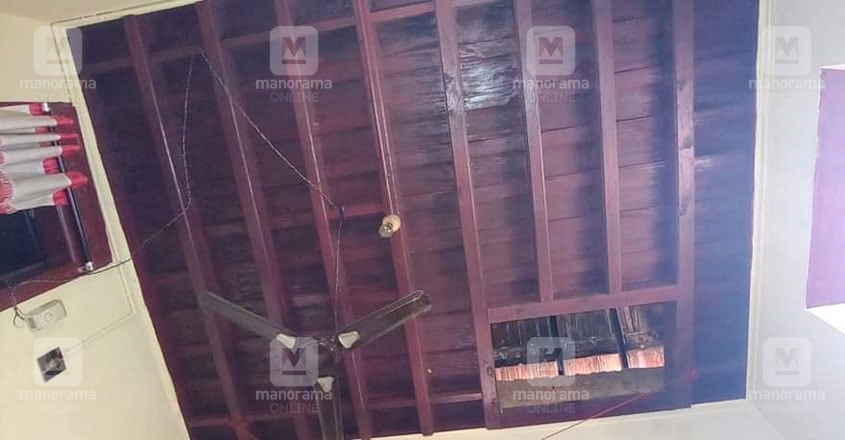 The traditional wooden ceiling and the stairway are the highlights of the interiors. The main hall is called kolaya in the local dialect. The old flooring in the sit-out has been replaced with tiles. However, the interior spaces, dining area, bedroom and the rooms upstairs have been retained.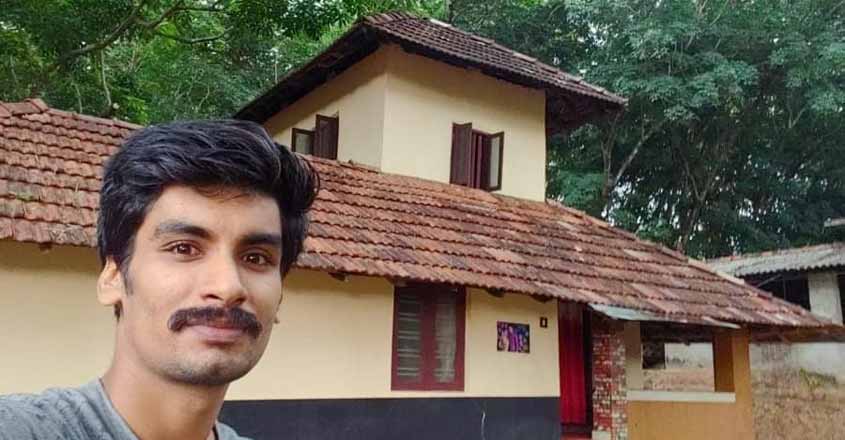 The long rooms are a striking feature of this mesmerizing house. Rajesh says the poomukham or the sit-out is the most beautiful spot from where the splendid sights of the nature around could be enjoyed. Cellars, that were a typical feature of the old structures, too could be seen in this house. There is a separate passage that connects the room in the upper storey to the cellar. A permanently fixed 'pathayam' or the traditional granary is another amazing feature of this grand old house.