The new i20 offers plenty of additional benefits to its buyers. From a price drop of Rs 2.5 lakh, up to 3 kmph increase in mileage, a new CVT in place of the old torque converter, the brilliance of 1.2 Kappa engine and better driving experience, it ticks all the boxes for a premium hatchback.
New i20
Hyundai has been offering an automatic i20 since long. What is new is that it gets a modern continuously variable transmission (CVT) automatic transmission. The new i20 offers you a practical package without compromising on power or performance.
Fully European
The cars built for the European markets are advanced in all aspects, especially in quality and practicality. Not all cars that are sold in India have European standards. But i20 has been fully designed and produced in Germany for European markets. The i20 that was launched in 2008 came to India in 2011 with minor modifications. It later came to be considered as the benchmark for premium hatchbacks in India.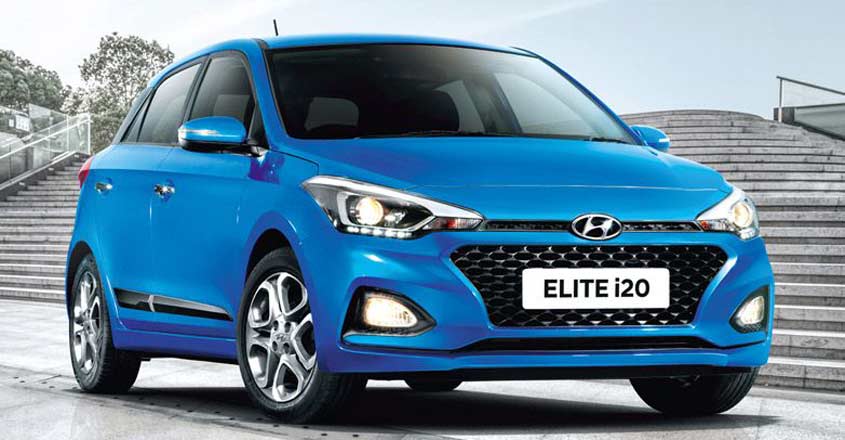 10 lakh i20s
In 10 years, 10 lakhs i20 have been sold. One can understand the popularity of the vehicle in India from the fact that before a year of its launch, one lakh i20s were sold here. Even today, i20 is the king of the segment.
Premium
i20 is known for its elegant design, premium interiors and engaging drive. It was i20 that brought all these aspects into a hatchback and created a premium hatchback segment.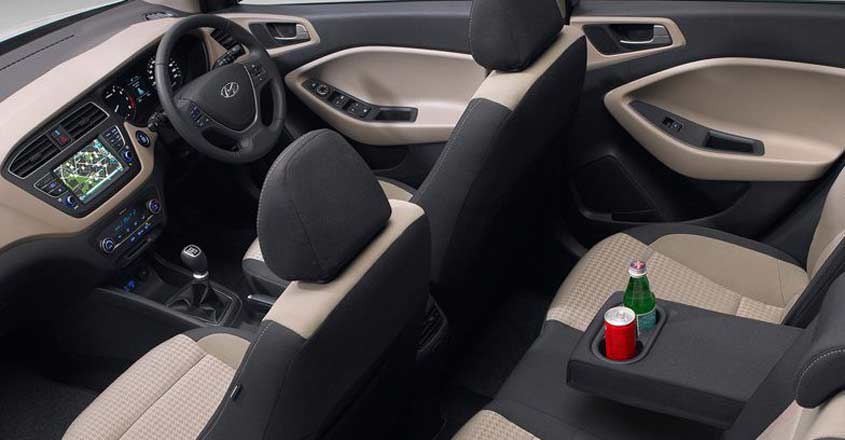 Facelift
A few months ago, a facelifted i20 was introduced in India. But there was no change in the fluidic sculpture design, retaining typical Hyundai design elements that have come to be known as bold, sporty, trendy etc. But the new design touches have helped i20 sport a fresh look.
New features
The facelifted i20 was equipped with a premium cascade design front grille, projector headlights with day-time running lamps, cornering lights, 16-inch diamond-cut alloy wheels, dual-tone colour schemes, new front and rear bumpers, new rear, taillights, better quality seats and plastics, arm rest for driver seat and back seat, 18-cm touchscreen on dashboard with audio-video navigation and Apple Play, Android Auto and auto headlamp.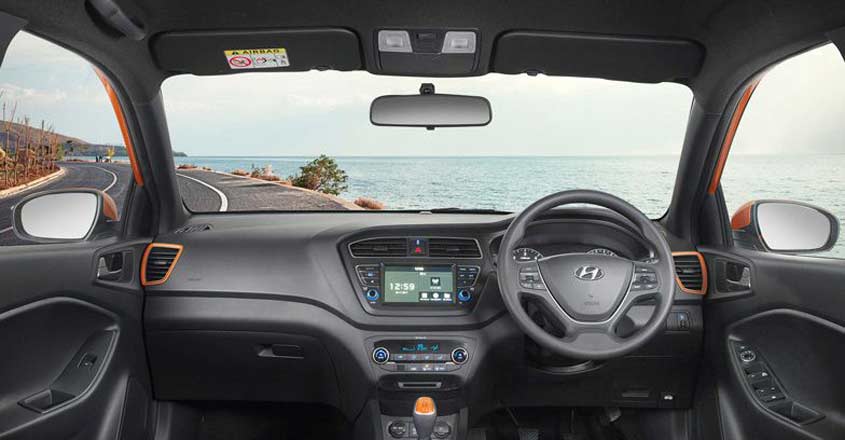 Safety features
i20 has segment-first safety measures, including six airbags. Besides tilt, steering can now be adjusted telescopically too to ensure the perfect driving position. Other features include ABS EBD, and rear camera with dynamic guidelines.
Driving
The Kappa 1.2 litre petrol mill has been tuned for driving pleasure. The automatic transmission is available only in the petrol variant. The new i20 will offer you a hassle-free driving experience. The CVT has been set for Indian driving conditions, besides offering manual up and down shifts.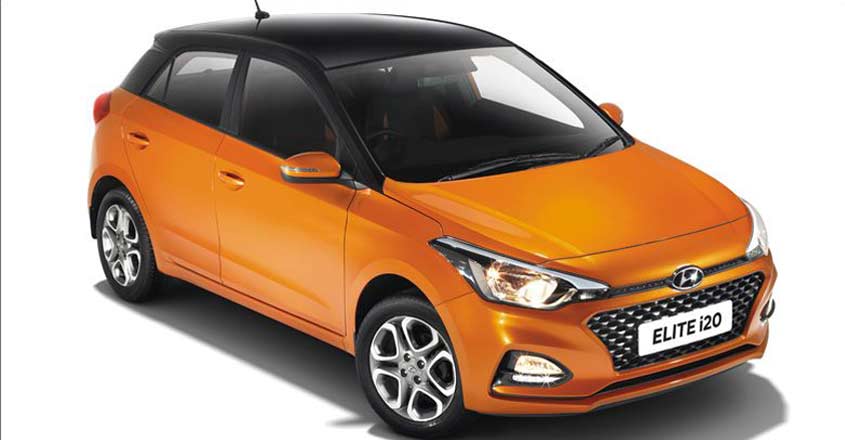 Price cut
The previous i20 automatic was priced at Rs 10.36 lakh on road. The new i20 has got a price cut and is available at an on-road price of Rs 7.95 lakh. Besides Asta, the Magna model too gets the automatic transmission. The main reason behind the price cut is the simpler CVT technology.
Test drive: Popular Hyundai 9895790650