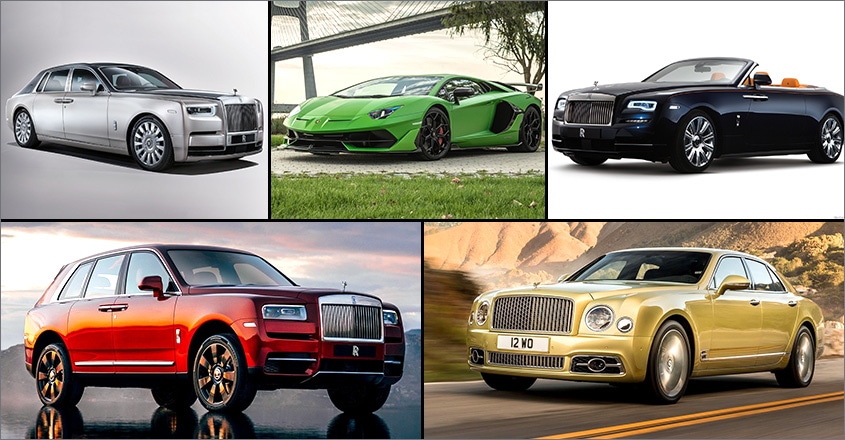 The most expensive cars sold in the global market are today available in India too. Right from Rolls-Royce to Bentley and Ferrari to Lamborghini, there are enough ultra-luxury vehicles that multi-billionaires can yearn to own. Auto lovers say it is almost like winning a lottery to see these vehicles in real. Here is a list of the most expensive cars that are seen on Indian roads these days. (The approximate ex-showroom price of these vehicles are given; since customers have the option to personalise these cars, the actual price could be higher).
Rolls-Royce Phantom - Rs 9.50 crore to Rs 11.3 crore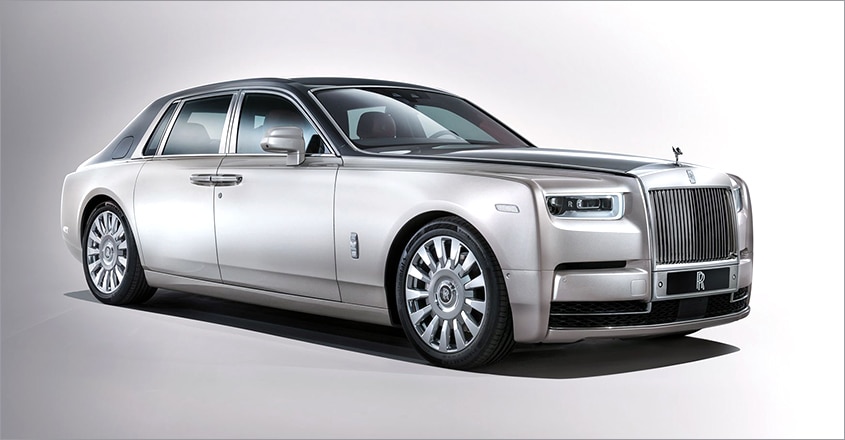 In the auto world, Rolls-Royce Phantom is the epitome of luxury. The eighth generation Phantom that is available in the market is the most expensive car in India. The standard model costs Rs 9.5 crore and extended wheelbase variant will set you back by Rs 11.35 crore. The car is powered by a 6.75-litre twin-turbo V12 engine that produces 569 bhp and 900 Nm. It is mated to an eight-speed automatic gearbox. The Phantom can sprint from 0 to 100km in 5.3 seconds (extended wheelbase 5.4 seconds). The top speed is 250 kmph.
Lamborghini Aventador SVJ - Around Rs 8.5 crore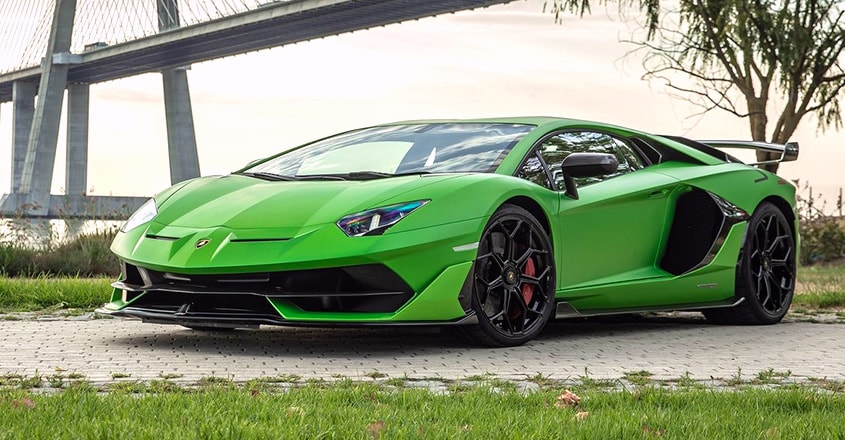 The Aventador SVJ is the most expensive car in the Lamborghini line-up. Lamborghini had said that it will limit production of the Aventador SVJ to just 900 units. The Aventador SVJ's 6.5-litre V12 makes 770 bhp and 720 Nm. Top speed is 350 kmph, and 100 km arrives in 2.8 seconds.
Rolls-Royce Cullinan - Rs 6.95 crore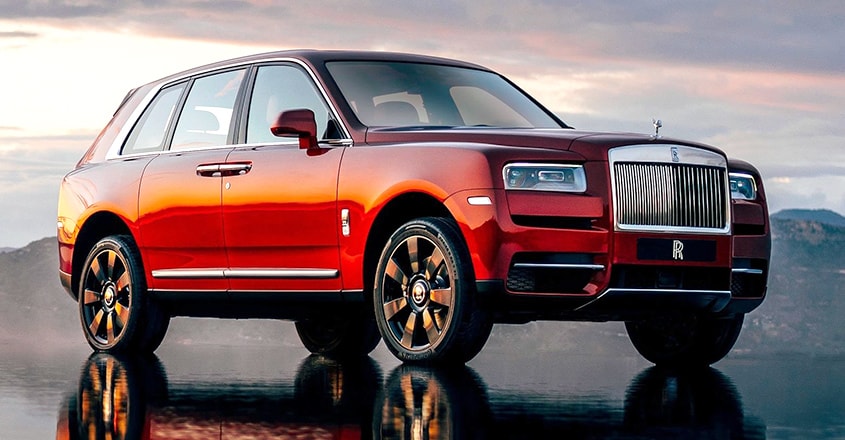 Cullinan is the first SUV made by Rolls-Royce. Though synonymous with luxury, it is one of the fastest SUVs in the world. The SUV is named after the world-famous Cullinan diamond – discovered by mine superintendent Frederick Wells in 1905. The 3,106-carat stone was named after Sir Thomas Cullinan, the owner of the diamond mine in which it was found. The most luxurious SUV in the world will cost you 3.25 lakh dollars (though this is around Rs 2.15 crore, the amount could double when it reaches India due to high taxes). The Cullinan is powered by a 6.75-litre, V12 petrol twin-turbo engine that produces 563 bhp of peak power and 850 Nm of peak torque. It also features all-wheel drive and all-wheel steer systems. The top speed is 250 km.
Bentley Mulsanne Speed - Rs 6.9 crore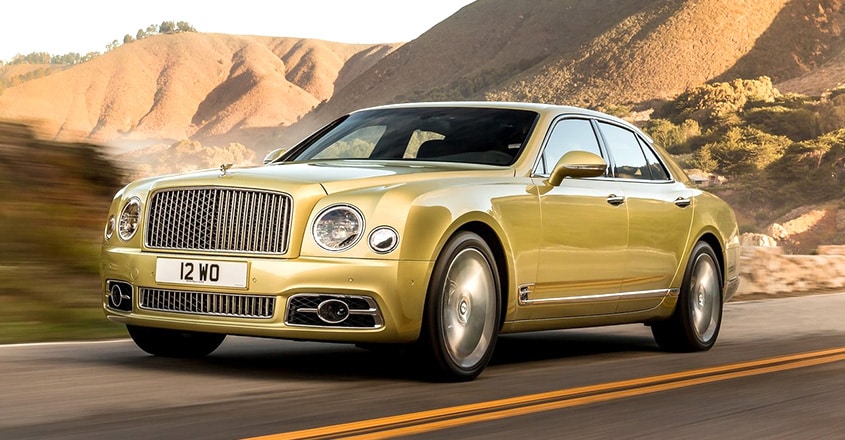 The Speed is the performance variant of ultra-luxury car Bentley Mulsanne. Mulsanne Speed combines outstanding driving dynamics with supreme refinement and offers the performance of a sport car. The 6.8-litre V8 engine produces 537 bhp of power and 1100 Nm of torque. It takes 4.8 seconds to do 0-100km.
Rolls-Royce Dawn - Rs 6.25 crore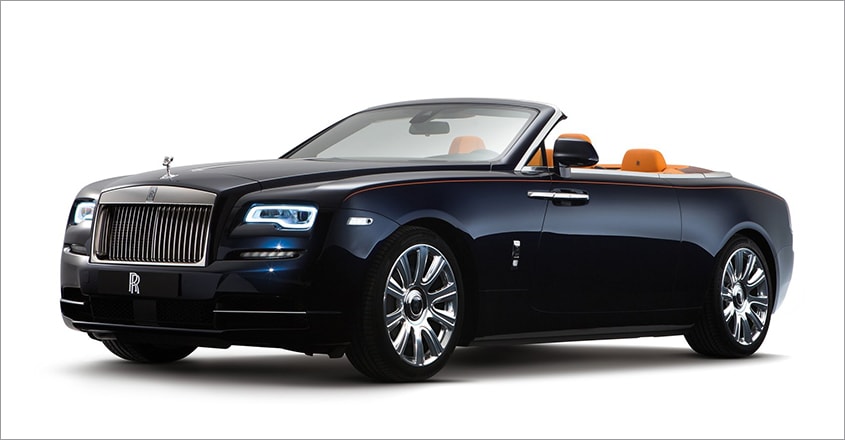 The Dawn is the convertible version of the insanely luxurious Wraith and shares most components with it. Under the hood, it has a 6.6-litre, twin-turbocharged V12 petrol engine, which is good enough for 563 bhp of power and 820 Nm of torque. The transmission duty is done by an eight-speed automatic gearbox. It takes just 4.6 seconds to reach 100km from zero. Its top speed is 250 kmph.