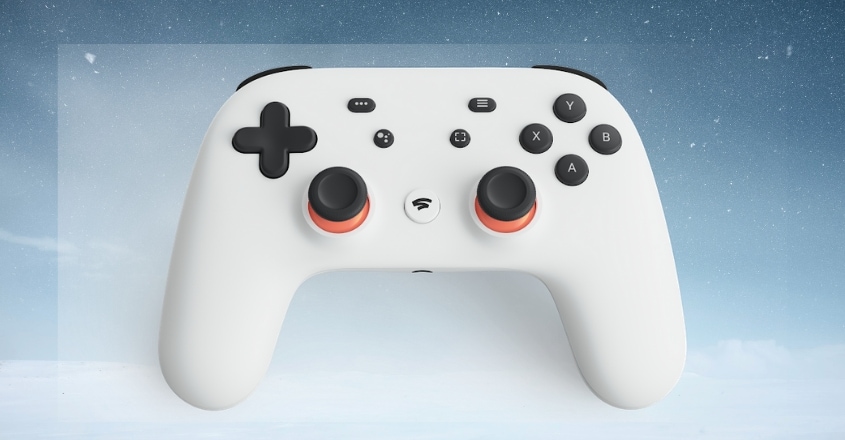 San Francisco: Alphabet Inc's Google announced on Tuesday the launch of its new video game-streaming service, STADIA, that attempts to capitalise on the company's cloud technology and global network of data centres.
With STADIA, users will be able to play high-end games on their internet browser without having to wait for any content to be downloaded to their device. This would mean that playing games would now be as easy as watching a video on YouTube.
While there are but scant details on timing, pricing or what the available titles are for this service, it does usher in a new age for gaming. Google demonstrated titles from the Doom and Assassin's Creed franchises on Tuesday and said that it would be developing some games in-house.
The streaming technology offers a fresh way for Google to pitch game publishers on its cloud computing and data storage services, which ultimately could generate more revenue for Google than game sales. Currently Sony and Microsoft dominate the $100 billion global games market, excluding China.
STADIA also comes with its own dedicated controller equipped with a Google Assistant button and built-in microphone.
Google unveiled the service during a keynote presentation in San Francisco at the Game Developers Conference. STADIA will be launched in select countries including the US, Canada, UK and much of Europe by late 2019.