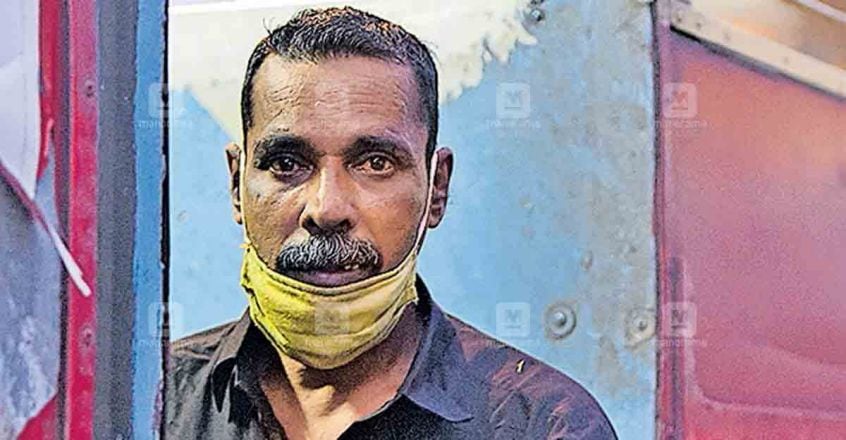 Alappuzha: A 54-year-old man who was arrested in connection with the burning of the LDF election committee office and was ordered to be let free by a court last month has been released after 540 days in jail.
Kandathil S Joshi of Mannancherry had stayed in jail as there was no one to get him out on bail. He returned home on Wednesday evening after being released from the Thiruvananthapuram Central Jail.
Joshi was arrested in connection with the burning of AM Arif's campaign office in Mannancherry during the last Lok Sabha elections.
Although the Alappuzha assistant sessions court had ordered on September 17 that he be set free, jail authorities did not release him as there were two other cases against him. The one-year sentence in those cases ended on Wednesday.
But jail officials said he will have to remain in prison for 10 more days if he does not pay a fine of Rs 1,000. A M Arif, now an MP, had expressed willingness to pay the amount. But he could not pay the fine as he did not know the case was head in which court.
Joshi told Manorama that his brother Sahajan from Chottanikkara later paid the fine.
Joshi's wife Omana, however, had said in a complaint to the District Legal Services Authority that there were no other cases pending against him when the court had ordered his release. Following the news, the Human Rights Commission voluntarily registered a case and sought a report from the jail DGP.