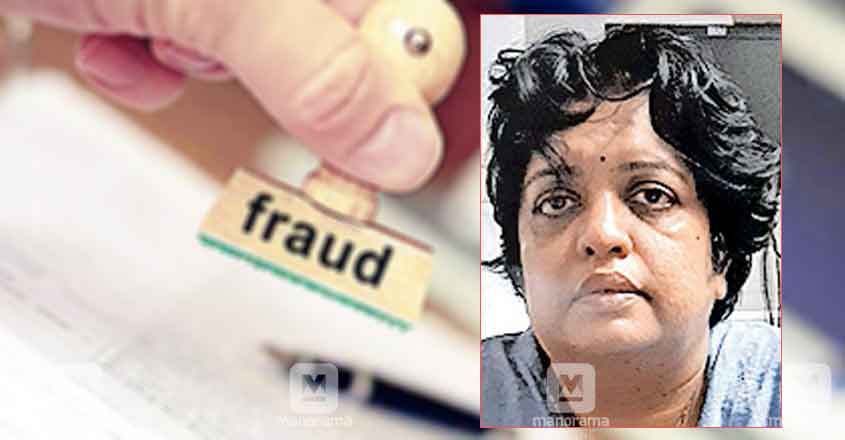 Kochi: Though wedding portals regulated the activity of subscribers over a time to nip untoward incidents attributed to fake profiles, they are still not foolproof as a recent case reported from here proves. A military nurse of lieutenant colonel rank posted a fake profile on a wedding portal and swindled a young man of Rs 15 lakh after luring him with a matrimonial alliance.
The accused has been identified as Thiruvananthapuram Vettamukku native Smitha (43). She is reportedly a nurse at the Thiruvananthapuram Military Camp.
She has been arrested on the complaint of the victim.
According to the police, the youth, who had registered his name on the wedding portal, expressed interest in the profile of a girl called Shruti Shankar from Thiruvananthapuram in 2016.
Since the girl's side also showed interest, the youth called on the number given in the profile and spoke to the girl's relative. He was told that the girl was doing her MD in Kolkata and she was living with her parents in Mumbai.
Following this, the youth spoke to the girl and liked her. He continued his friendship with the girl through Facebook.
In between, the youth's parents spoke to the girl's "parents" and fixed the marriage. By this time, the girl came to know that the youth was well-off, and sought money from him several times.
The youth transferred Rs 15 lakh to the account of the girl's relative Smitha. However, after receiving the money, the girl backed out, saying that she has been diagnosed with cancer.
Subsequently, the youth stopped chatting with the girl in 2017. However, a month ago, a girl contacted the youth from a different profile name, Niyathi Narayanan.
In subsequent conversations, the youth came to know that it was the same woman who had swindled him. He then submitted a complaint to Ernakulam ASP K Lalji.