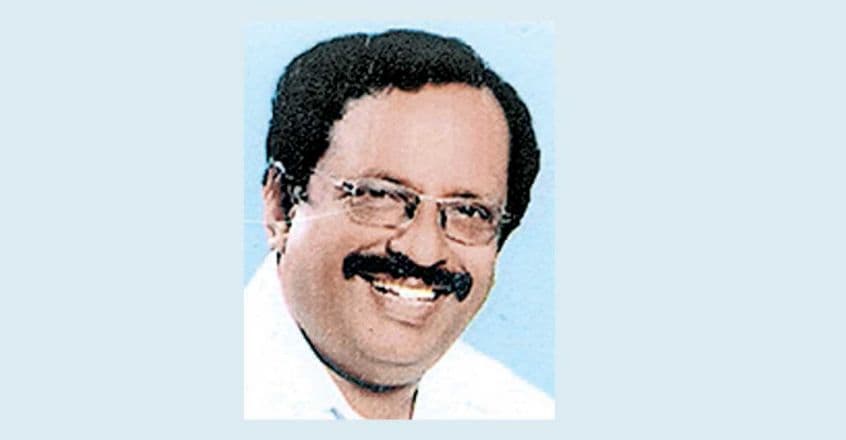 Kochi: A 65-year-old man was found dead near the KSEB plot at Brahmapuram alongside the Karimugal-Infopark Road in Ernakulam. Police suspect unnatural death as the body bore several wounds.
The deceased has been identified as Diwakaran Nair of Ilamadu in Kollam district.
There were injury marks on his face and body, and he was bleeding, eyewitnesses said. He was not wearing any footwear. His phone and wallet are yet to be recovered.
People, who were out for their morning walk, spotted the body lying near the gate of the KSEB plot and informed the Infopark police. Enquiries conducted based on the documents found in his pocket helped identify the deceased.
Diwakaran had left home around 9am on Saturday in his car.
His relatives said that Diwakaran had left for Kochi to collect the money that was owed to him. However, he informed them that his car had broken down and that he was staying over as repair works would take time.
He had called his family on Saturday evening, the relatives said.
Diwakaran had reportedly given the car for repair at a workshop in Kakkanad and left in an autorickshaw.
His family has raised suspicions over the death. The police said that the probe was progressing and the nearby CCTV cameras were being checked.
The funeral would be held after the post-mortem.
Diwakaran had been the president of the Rajiv Gandhi Resident Welfare Society, a member of the Karshaka Congress District Committee and INTUC president of the Ilamadu block.
He is survived by wife Gangakumari; son Rakesh D Nair and daughter-in-law Nila; and daughter D Meera and son-in-law M Ajay Kumar (forest deputy range officer).