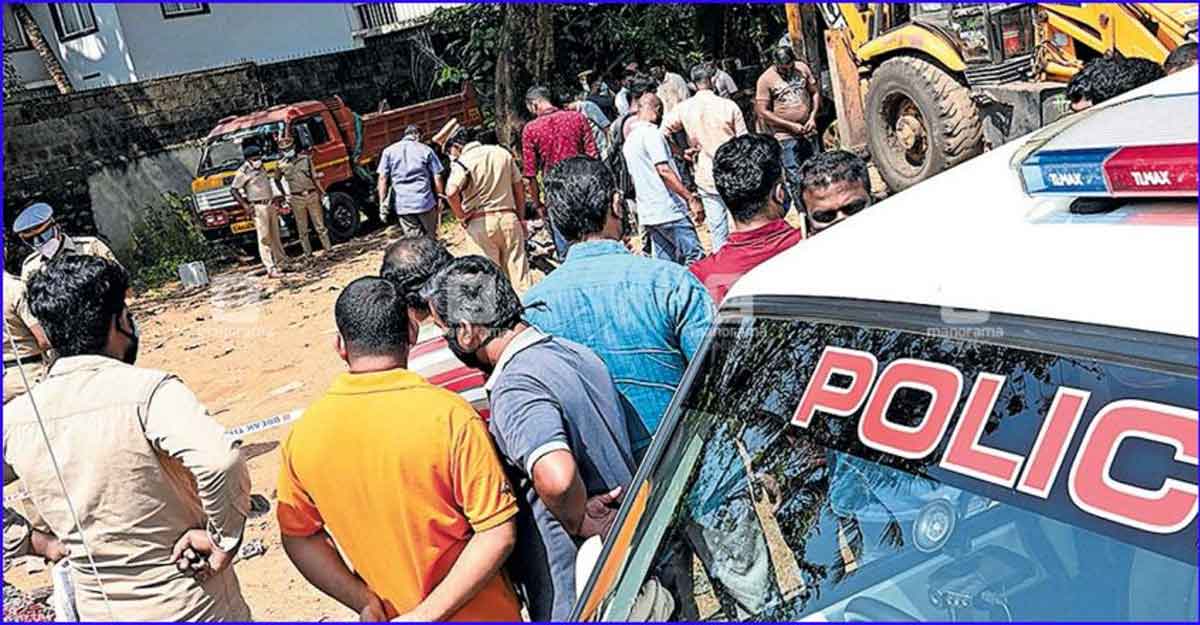 Perumbavoor: A youth suffered grievous injuries after he was hacked and shot at by a seven-member gang at Perumbavoor in Ernakulam district on Wednesday.
The victim is Adil Shah, 25, a native of Thandekkad near Perumbavoor. He has been admitted to a private hospital in Kochi.
The police said that personal enmity led to the attack.
They have taken into custody five people, including 35-year-old Nissar of Thandekkad. They are being questioned.
Three bullets were recovered from the spot. However, the gun is yet to be located.
The luxury car, in which the assailants arrived at the spot, has also been seized. Knives, machetes, and liquor bottles were found in the car without number plate.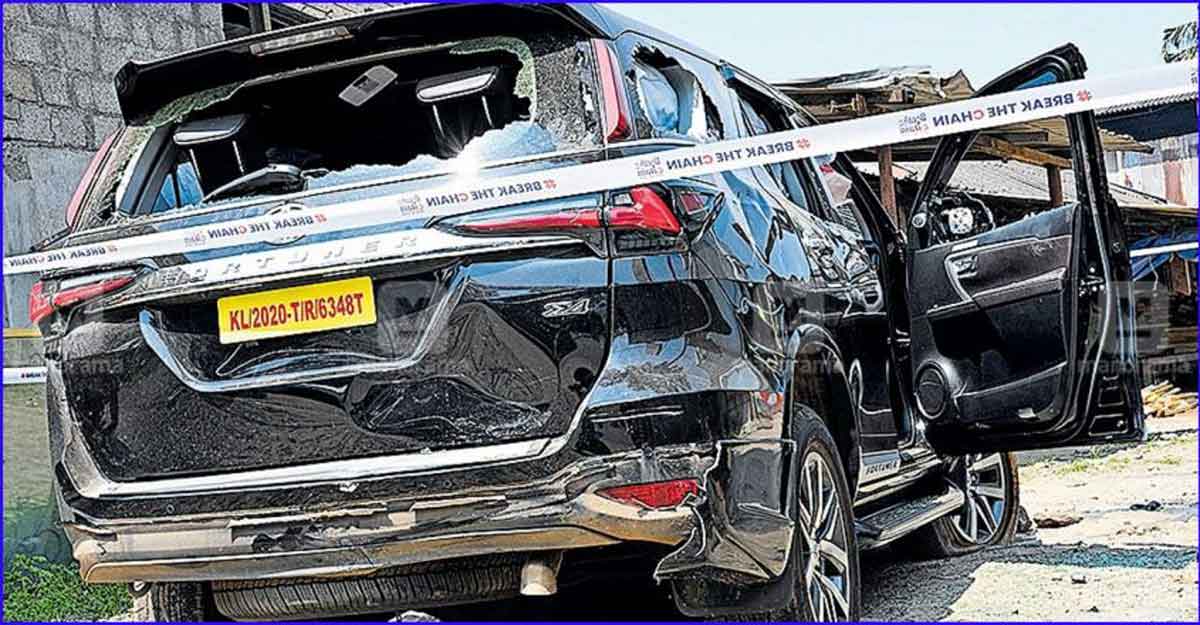 The youth was attacked near Palakkattu Thazham bridge along the MM Road around 1.30am on Wednesday.
Likely motive
Adil had returned from the Gulf before the COVID-19 pandemic struck, and was working as a driver of a crusher owner named Nissar. However, they later parted due to personal reasons.
Nissar and Adil got into an altercation about 15 days ago. They again came to blows around 11pm on Tuesday. Adil and his friends were standing by the roadside when Nissar and his gang unleashed the attack, according to the police.
Adil tried to run after spotting their car, but fell down. After hacking him, the gang shot him, according to the information received by the police.
A bike and an excavator stationed at the spot were also damaged in the incident. After Adil's friends retaliated, the gang abandoned their car and fled. The car was also damaged.
Adil, who was shot in the chest, was taken to the hospital by his friends.