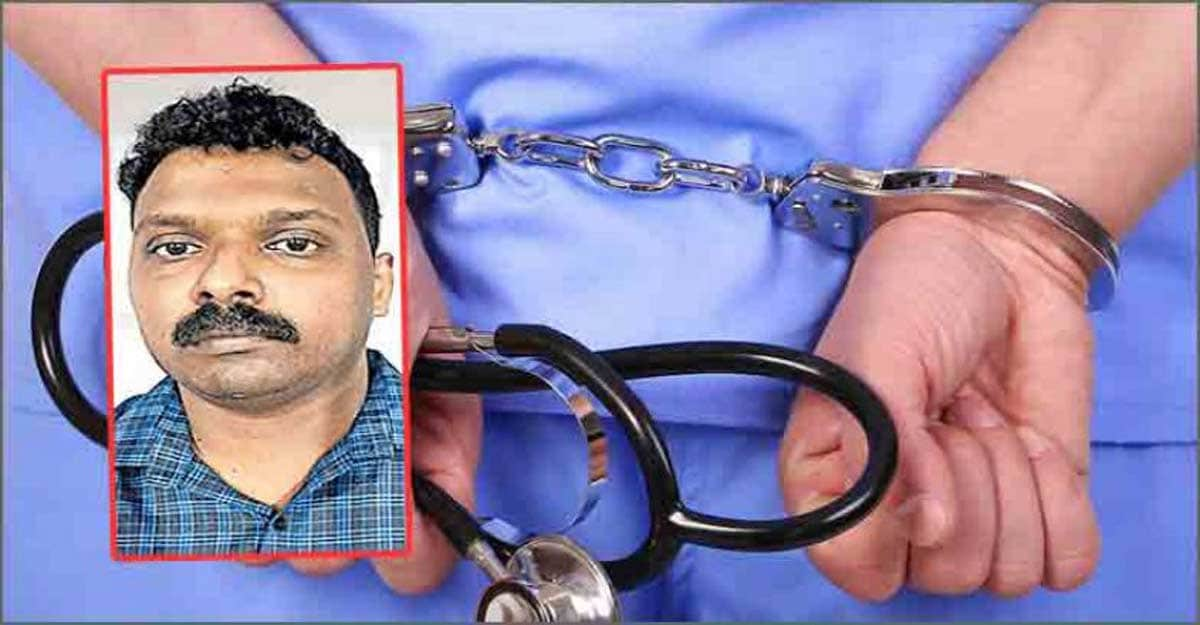 Angamaly/Aluva: The police have arrested a quack who had been treating patients at a clinic at Manjapra near Aluva. Ajay Raj (33), hailing from Puthoor, Kottarakkara, was nabbed from St Philomena's Hospital in Manjapra.
The hospital, which was managed by a person belonging to Karukutty after taking the building on rent, was sealed by the police following the quack's arrest. Ajay Raj, an Ayurveda doctor, had been practising modern medicine with a fake MBBS certificate at the hospital over the past three months, the police said.
A few days ago, the police had arrested another quack, Sangeetha Balakrishnan, from Maria Clinic at Kombara in Edathala, Aluva. Both Sangeetha and Ajay had forged their MBBS certificates from the same centre, said the police. Moreover, Maria Clinic and St Philomena's Hospital were operated by a man belonging to Karukutty in Angamaly. After Sangeetha's arrest, Superintendent of Police (Rural) K Karthik had ordered an inspection at the other institutions managed by this man and during a checking at St Philomena's Hospital, Ajay's forgery was unearthed, leading to his arrest.
The Karukutty-based person was engaged in taking buildings on rent in areas having poor healthcare facilities and running allopathic and dental clinics and medical laboratories. According to police officers, the man appointed fake doctors well aware that they did not possess a genuine degree in modern medicine. "The man has several medical institutions in various parts of Ernakulam district. He paid a monthly salary of Rs 10,000 and accommodation for the fake doctors," said Inspector P J Noble.
At the Edathala clinic, apart from the local people, migrant labourers also sought treatment. Sangeetha, who attended to even patients showing symptoms of COVID-19, has tested positive for the disease after her arrest, said police. Officers advised everyone who visited the clinic during the last few days to remain under observation or carry out antigen tests for COVID-19.