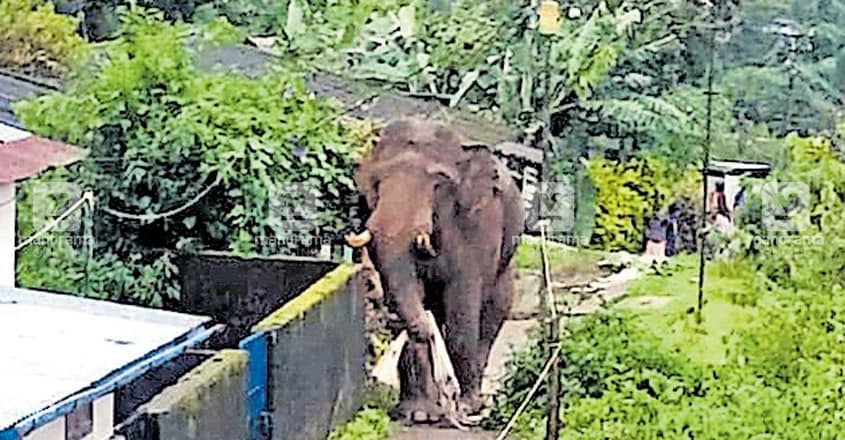 Thodupuzha: Increasing conflict between humans and animals is proving disastrous for both. In a few parts of Kerala, the intrusion of wild animals into human habitations is frequent and often results in loss of lives on either side as well as damage to property and crops. So acute is the problem that nine wild elephants entered the property of a resident of Mankulam Panchayath in Idukki district the other day.
The man, named Paul, was awakened by some ruckus during the wee hours of Monday. When he stepped out, he was startled to find the elephants.
Frightened, Paul rushed back to his house and fortunately for him, the elephants too left after sometime. But they had wreaked havoc on his plot, destroying bananas and other farm produce.
Agitation as desperate move
Paul began a one-man agitation in front of the Divisional Forest Office at Mankulam on Monday morning. He resorted to this desperate measure in a bid to secure his life and property.
He ended his stir only after getting an assurance that the issue would be resolved.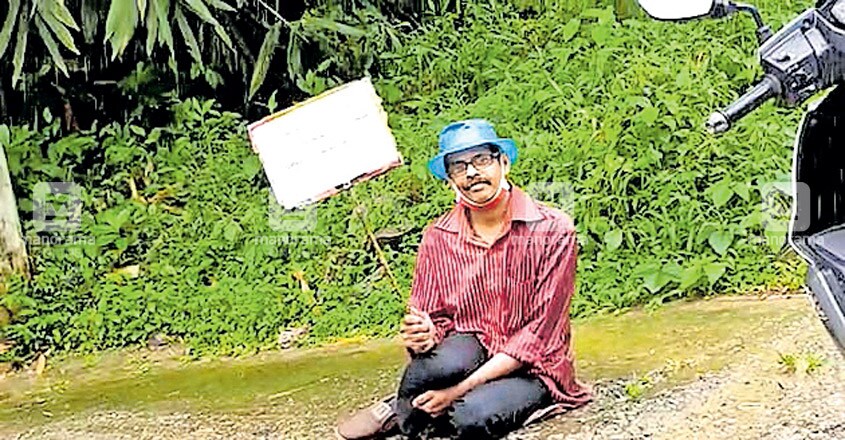 Farmers rally
Farmers in the area have decided to start an agitation if the wild elephant menace is not resolved.
Wild elephant menace has been on the rise in parts of Mankulam panchayath, including Anakulam 96, Kavithakkad, Thalumkandam and Kozhiyillakkudi and Araam Mile for the past one month.
As the forest area reduces and the number of wild elephants increase, they are frequently entering human settlements in search of food. Hapless farmers silently watch as their years of hard work are undone in a single night. Also, they get only a meagre amount as compensation from the authorities.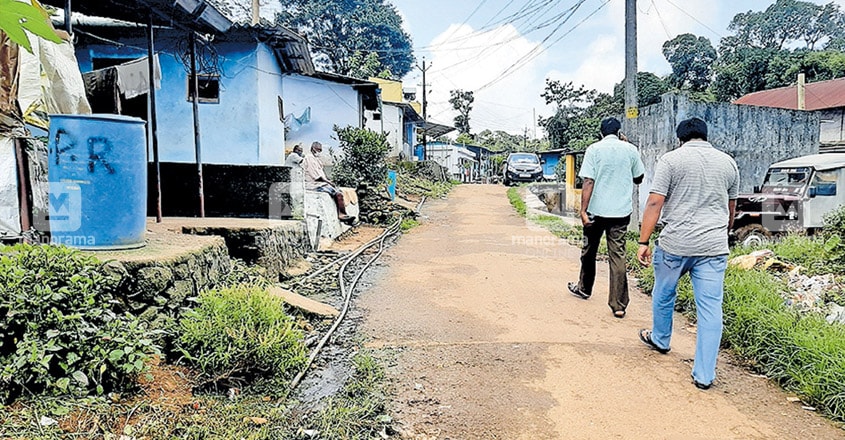 Trampled plantations in Udumbunchola
As many as 300 plantation workers have been left to starve as a herd of elephants went on a rampage at a cardamom plantation at the Namari village in Udumbunchola recently. Around 8 acres of cardamom plantation of 10 farmers were destroyed.
Wild elephants also destroyed 10 tanks of potable water, cutting out the main source of water for the villagers.
However, the wild elephants have not returned to the forest. Two tuskers and two female elephants have been staying put in the region. People of the Namari village are not even stepping out fearing them
The Rapid Response Team of the forest department is trying to chase the wild elephants back into the forest. The Udumbanchola police have also been working for two days with the forest department team led by deputy ranger R Ranjith.
After their continued efforts, the elephants have retracted 2 km from the 30-acre cardamom plantation.
The elephants are from Tamil Nadu forests, according to the forest department. The department has set up a camp office at the area.
Munnar case
A wild tusker that turned up at Old Munnar on Monday caused widespread damage to the agricultural fields. Though wild elephants prefer bananas, when hungry they feed on any vegetable or fruit that they come across. Most of these vegetables are cultivated by plantation workers. They work at their kitchen gardens after finishing their work in the plantations. With all their efforts being undermined by the wild beings, the workers have been forced to stop the practice.
Wild elephants head to the plantations in search of ripe jackfruits. They are also targeting vegetable farms.
Meanwhile, a tiger was spotted at Vallakkadavu at Peermade recently.