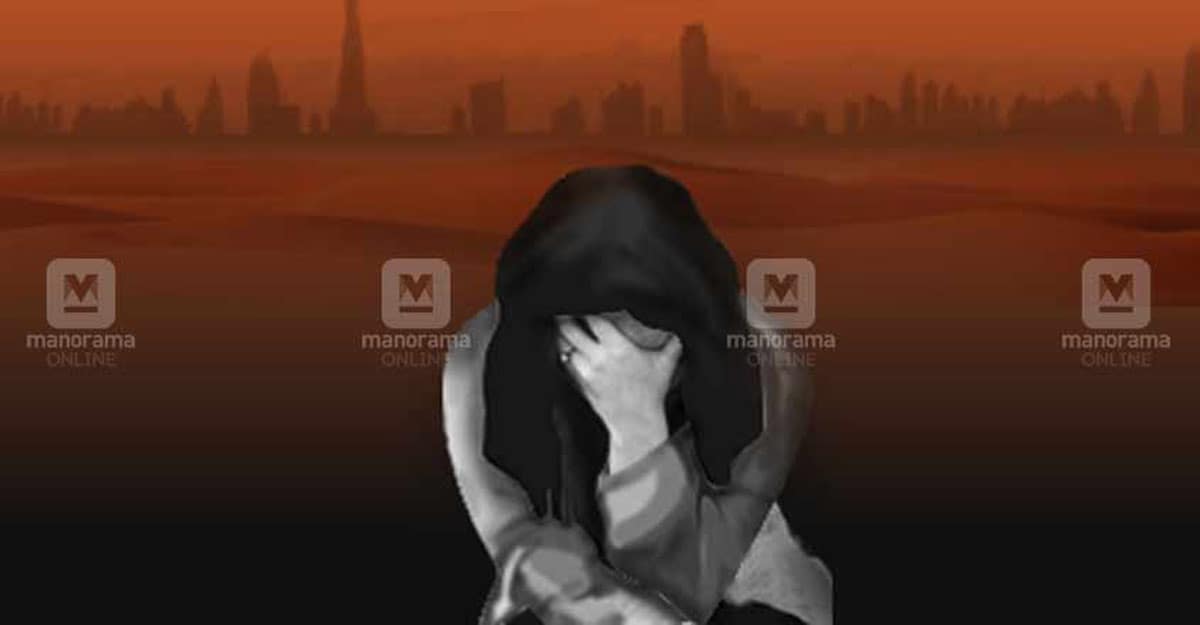 Idukki: In a shocking incident, a girl who suffered brutal physical assault at the hands of her step father at home, was admitted to a hospital by the local residents and police in Idukki district.
The 16-year-old Adivasi girl who belongs to Kootambuzha Mamalakandam in Ernakulam district, was found by the locals near Bison Valley school in Idukki.
According to the girl, the stepfather had brought her to Bison Valley two weeks ago for some work at the cardamom plantation. The girl's step father and mother are employed in a plantation owned by a private party.
When she refused to come to the plantation, the stepfather assaulted her first at their house in Mamalakandam and then in the vehicle.
The physical attack against her became more brutal after she reached the cardamom plantation. When it became impossible for her to bear the pain caused by brutal physical torture, she fled the plantation and reached the school.
The local residents informed the police about the plight of the girl. A team led by Rajakkad Station House Officer H L Honey arrived at the spot and conducted a preliminary inquiry. Subsequently they informed the plantation owner about the incident involving his staff .
At present the girl is admitted to a taluk hospital in Adimali. The police said her statement would be recorded on Wednesday and strict action would be taken against those responsible for the brutal physical attack.