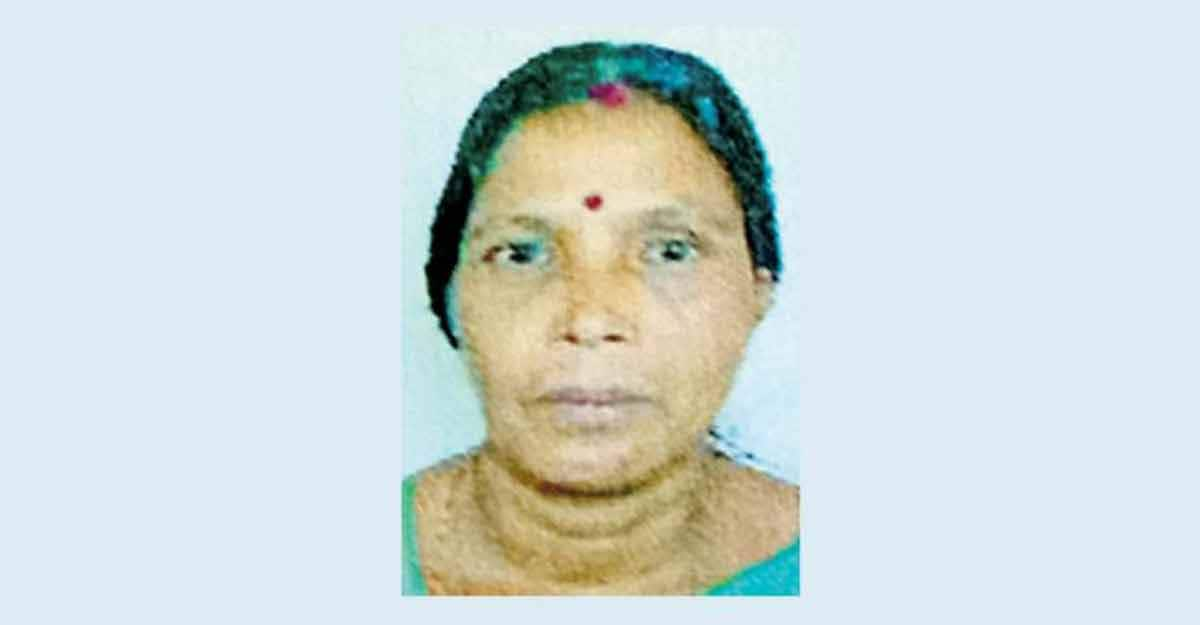 Adimali: Continuing human-animal conflict in Kerala is taking a toll on both sides. A woman who went in search of her cows in a forest nearby was trampled to death by an elephant here in Idukki district.
The victim has been identified as Nalini, 53, wife of Krishnankutty of Vazhayil at Mamalakkandam.
The incident took place on Wednesday morning as Nalini proceeded to the fringes of forest looking for her two cows. They were left for grazing the previous day, but did not return till Wednesday morning.
By 8 am Krishnankutty and Nalini went to the forest area and took different paths to locate the cattle. When Nalini didn't return till 10 am, Krishnankutty along with forest guards and local residents carried out a search in the area. Nalini's body with injury marks was spotted about 1.5 km away from home.
The forest guards said Nalini might have ran on seeing the wild elephant and slipped and fell while trying to save her life. The elephant thereafter trampled her to death.
A police team led by Adimali CI Anil George prepared the inquest and the body was sent to taluk hospital for postmortem examination. Besides husband Krishnankutty, Nalini is survived by children Shino and Anju.