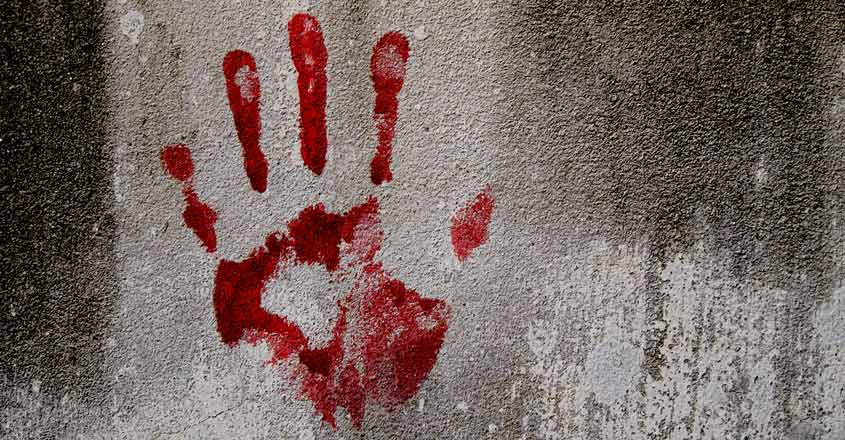 Uppala, Kasaragod: The police here have launched a manhunt for a youth and his four friends who have been accused of killing his wife's stepfather.
They had abducted and thrashed Althaf, 47, of Prathap Nagar in Uppala in Kasaragod district. Althaf later died in the hospital.
Althaf was abducted from his home on Sunday evening and was assaulted for hours over a domestic issue. He was then left in a debilitated state by the roadside near a private hospital at Deralakatte in Mangaluru. Though passers-by took him to the hospital, he died on Tuesday morning.
The Kumbla police have filed case against five people, including Shabeer Moideen of Uppala, and his friends.
Shabeer and friends are accused in several cases, the police said.
Shabeer is the husband of Ameenath Sareena, who is the daughter of Althaf's wife from another marriage.
Shabeer, who along with his wife and children reside in Mangaluru, allegedly assaulted them frequently. Unable to bear the harassment, Ameenath returned to her mother's house at Uppala, near the Kerala-Karnataka border.
Shabeer along with his friends reached the house at Uppala on June 23 evening and got into an altercation with the family. Enraged he abducted his own child and Althaf in a car. He then left the child at a relative's house.
The family then complained to the police and Althaf was located in a hospital, but he succumbed to the injuries.