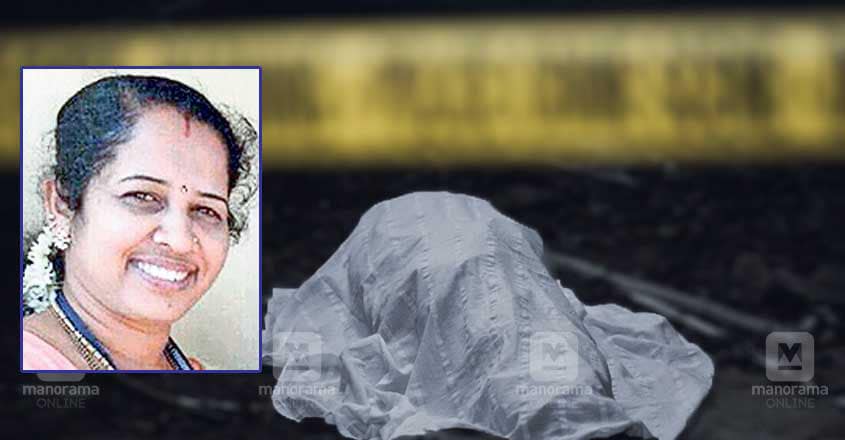 Manjeshwaram: Partially decomposed body of a school teacher was found on the beach at Koyipadi area at Kumbla in Kerala's Kasaragod district three days after she went missing. Suggesting likely murder, her hair was found chopped off when the fisherfolk discovered it on Saturday.
The deceased has been identified as B K Roopashree, 44, wife of A Chandrashekaran, a native of Miyapadavu in the district.
Her relatives claimed that she had complained of someone troubling her frequently.
Roopashree, a teacher with the SV Higher Secondary School at Miyapadavu, was reported to be missing on January 16. After leaving school at noon, she reportedly took part in the wedding of a colleague at Hosangadi, 8 km away, and then went to her daughter's school at Manjeshwaram.
When she did not return home by evening, her relatives called on two of her phones. While one phone was switched off, the other was ringing but none picked it up.
After her relatives filed a complaint, the Manjeshwaram Police began an investigation and found Roopashree's scooter abandoned along the roadside at Durgipal, which is 2 km from Hosangadi.
Later, the body was found on the beach. The wedding ring helped relatives to identify the body.
Her second phone was ringing even as the body was reclaimed. A cell phone tower, 1 km away from her house, caught the signal. However, that phone was switched off by afternoon. The police suspect that the phone was abandoned.
Roopashree is the daughter of late Krishna Bhandari and LIC agent Leelavathi. Her husband works with a cooperative bank. Krithik and Kripa are her children. Deepa and Shilpa are her sisters.