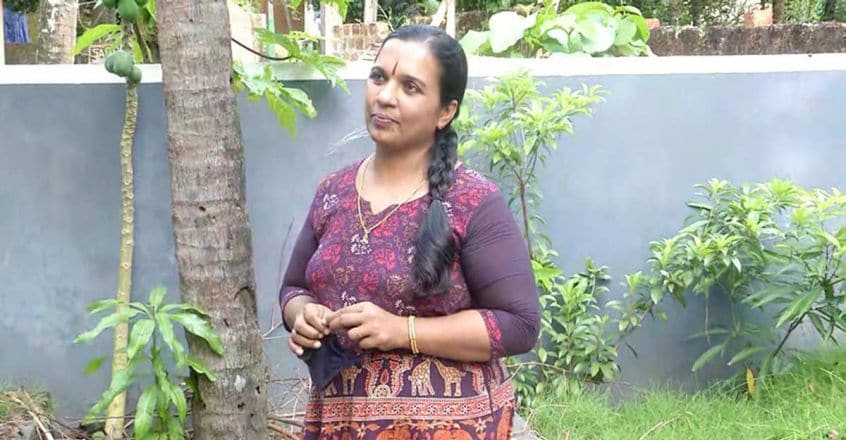 Kasaragod: Even though a woman from Kasaragod filed a complaint against people who circulated a fake WhatsApp message about her, no action has been taken so far.
A photo posted by Hemalatha on social media on the farewell of her friend was widely circulated in WhatsApp groups. The fake message claimed that Hemalatha, who runs an Akshaya centre at Chemmattamvayal, had eloped with the 24-year-old colleague.

Hemalatha tracked down one youth behind the smear campaign, who apologised to her at the police station.
The photo with the fake message was even posted on a WhatsApp group, in which her son is also a member.
Though the complaint was filed, the Bekal police are yet to take action. The police are reportedly reluctant to file a case as the Section 66 (A) of the IT Act was struck down by the Supreme Court and had not been replaced by any other provision.
Hemalatha plans to file a complaint in court and pursue the case. Both Hemalatha and her family have decided to continue their battle against people who intrude into another person's privacy and mindlessly forward messages online.