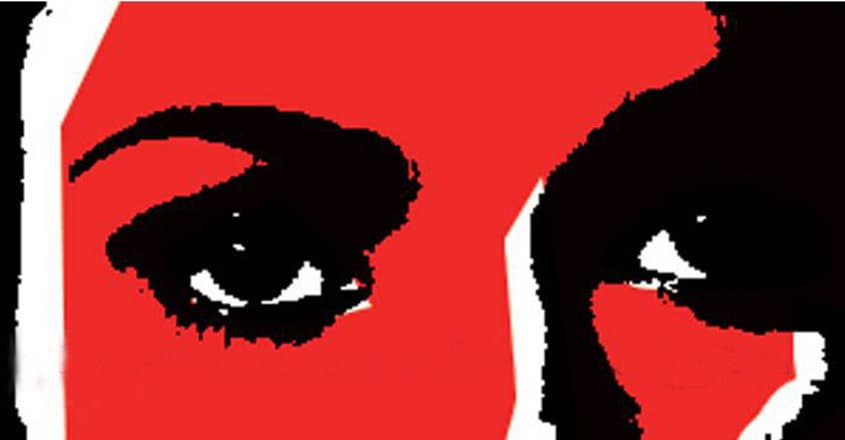 Kollam: Another young girl has been targeted in Kerala by a spurned youth. The latest victim is a plus-two student.
She was stabbed by a conductor of a private bus for rejecting his overtures. The incident happened at Kunnathur in Kerala's Kollam district around 2 am on Monday.
The teenager, who suffered injuries to her stomach, has been admitted to the Thiruvananthapuram Medical College Hospital.
The accused Aanandu, 20, of Sasthamkotta in Kollam fled the scene. He reportedly stabbed the girl twice with a screw driver.
Other members of the family came to know about the attack only after hearing the child's screams, the police said.
The girl, who was bleeding profusely, lost consciousness and was rushed to a private hospital at Sasthamkotta. After she was administered preliminary treatment, she was taken to the Medical College Hospital in Thiruvananthapuram.
The condition of the girl is now stable, her relatives said.
Of late several similar incidents have been reported from Kerala, and several were fatal attacks.