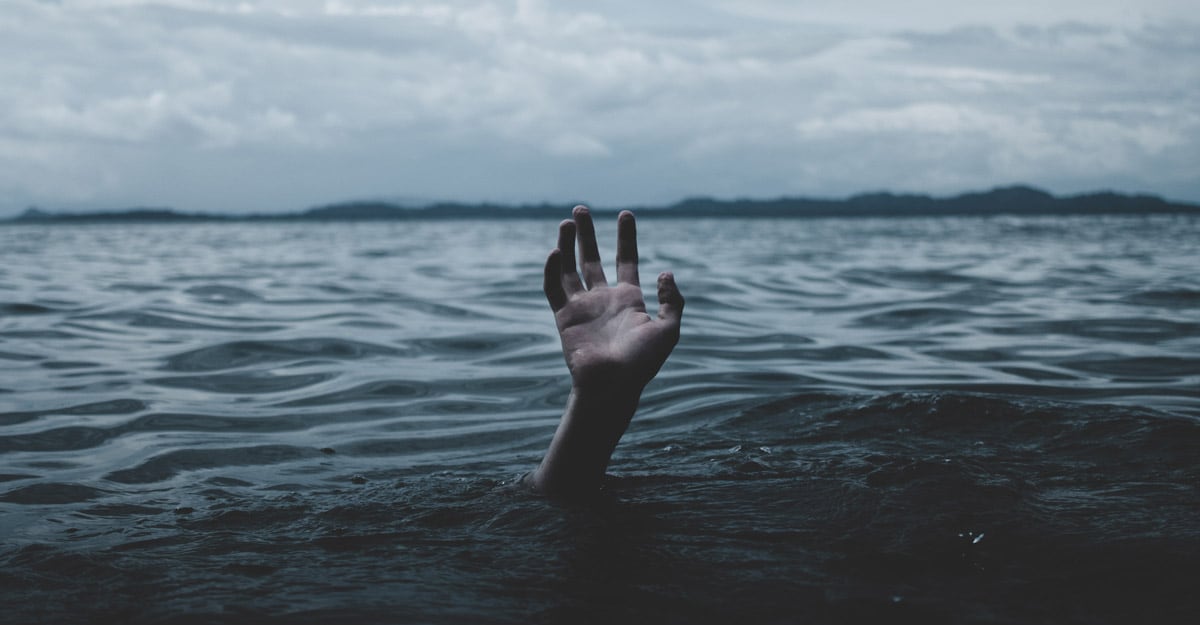 Vaikkom: The body of a newborn baby girl with the umbilical cord still intact was found in the Vembanad Lake near Chempu.
The body was found by locals at 9 am on Monday amid thick aquatic vegetation at the Kattampally area where fishing boats are tied.
The newborn is suspected to have been just three days old.
The body was taken to the mortuary at the Kottayam General Hospital. There were no clothes on the body. The police said they will conduct a further investigation after the postmortem.
Vaikom DySP CG Sanal Kumar said DNA tests would be carried out. It is suspected that the baby was killed because it was a girl, he said.
The police have started collecting information from nearby hospitals and ASHA workers about newborns.
A cradle for unwanted babies

Even unwanted babies have the right to live‌. That's why the Kerala government has a scheme in place to receive them and care for them. It is called Ammathottil. There are people to protect such babies under the scheme.

Ammathottil under the Kottayam District Child Welfare Committee is functioning from the premises of the Kottayam General Hospital. An infant can just be placed in the cradle there and the committee will then look after the baby and also take follow-up measures.
There is a Child Welfare Committee in the district to provide all kinds of protection to children. 
The Ammathottil in Kottayam gets up to five babies every year.