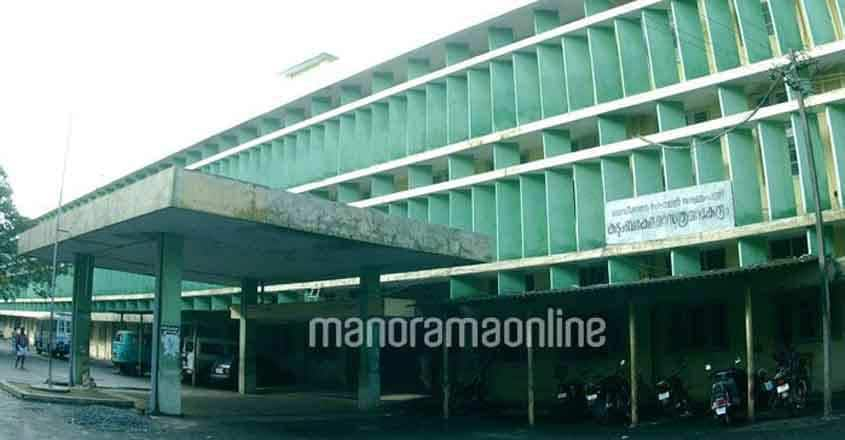 Kottayam: The Kottayam Medical College Hospital has been upgraded to a super-speciality status.
Kerala Chief Minister Pinarayi Vijayan will virtually inaugurate the Rs 137.45-crore surgery complex and medical and surgical store on Tuesday. Various other projects have also been completed at the hospital at a cost of Rs 42.69 crore.
Health Minister KK Shailaja will preside over the event. MPs Jose K Mani and Thomas Chazhikadan, and K Suresh Kurup MLA will also participate.
These facilities to be opened from Tuesday

Negative pressure ICU - Rs 1 crore

The negative pressure intensive care unit (ICU), built at a cost of Rs 1 crore, will have 12 beds. The pressure in this room would be less than the atmospheric pressure. The room would be specially arranged to prevent disease transmission between critically-ill patients. Such a system would be useful in the treatment of infectious diseases such as COVID-19, Nipah and TB. The negative pressure ICU, with more facilities, is located on the floor above the new emergency wing.

ICU and wards - Rs 16.65 crore

The ICU and six wards, with 100 beds, have been built at a cost of Rs 16.65 crore. There will also be 13 isolation beds. Central oxygen, suction monitors, and other facilities will be available in the block that also houses the emergency wing.

Surgical complex - Rs 134.45 crore
Surgical complex (Rs 134.45 crore) and medical and surgical store (Rs 3 crore) include 400 beds and 14 surgery rooms spread across eight floors. 54 ICU beds. Radiology suits with CT scan, MRI, and ultrasound scan facilities are also part of this.
Resident quarters - Rs 12.10 crore
The resident quarters for PG students will have 100 apartments. The quarters have been built at a cost of Rs 12.10 crore.
Ladies hostel - Rs 12.24 crore
A ladies hostel for MBBS girl students has been set up at a cost of Rs 12.24 crore. There will be 450 beds.
Washrooms - Rs 75 lakh

This will benefit the patients, seeking treatment at the hospital, and those accompanying them.