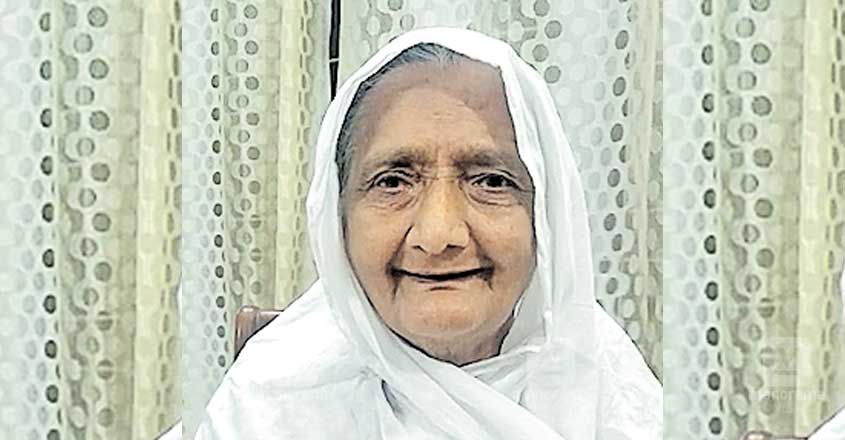 Kozhikode: Seventy-two-year-old Imbichaminabi from Kundungal in Kozhikode does not know much about virtual studies. However, she was disheartened to hear that several children were finding it difficult to pursue their education due to lack of facilities. So, she took some money from her small savings, and brought a smartphone and sent it across to Malayala Manorama.
The septuagenarian is gratified to note that she has been able to help at least one student via Manorama's Smart Challenge.
Kozhikode Malayala Manorama has initiated the 'Padippura Smart Challenge' to sponsor students who do not have facilities to attend virtual classes.
As individuals, who have a commitment towards your school and our land, you can also pitch in.
Alumni groups, youth outfits, WhatsApp communities, resident associations, friendship groups or individuals can give gadgets to a particular student or the school.
In another goodwill gesture, Parvathi S Niveditha gave two smartphones to the Ramakrishna Mission HSS at Meenchanda in Kozhikode. Niveditha works at the Hyderabad airport. When she heard that 6,652 students did not have facilities to study, she stepped in to help them.