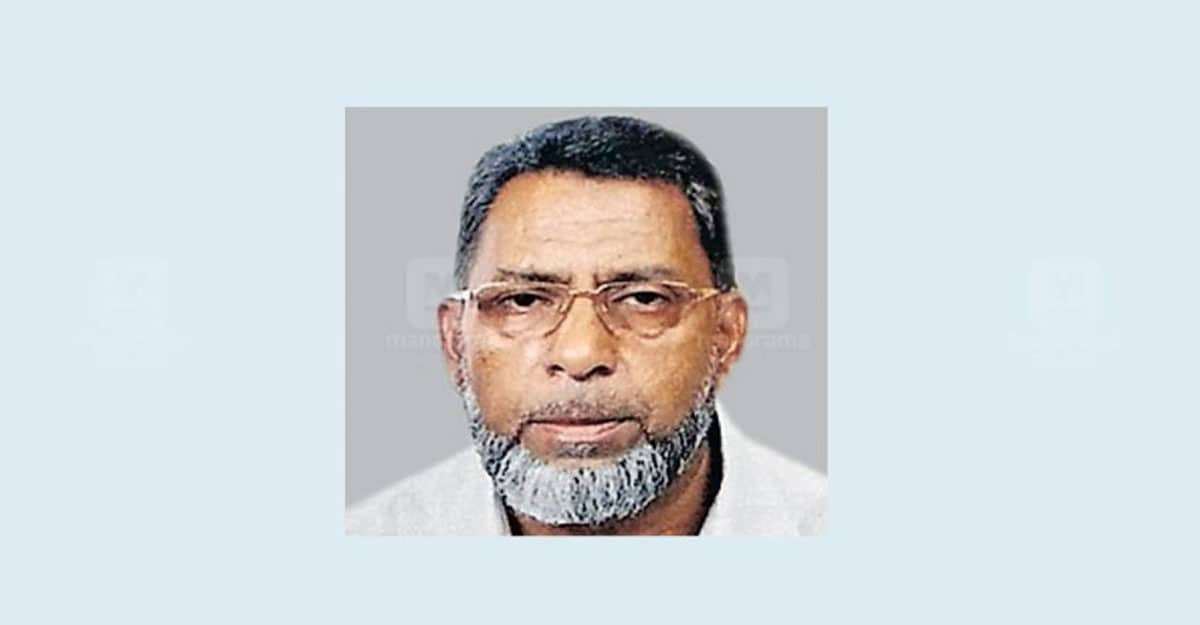 Kozhikode: A 70-year-old garment trader died after he fell 10 feet down through a hole cut on a shopping complex floor in Kozhikode on Saturday. The deceased was identified as Hydrose Haji, a merchant from Tirur in Malappuram.
Hydrose fell on to the parking area through the big hole carved on the ground floor of the Century Complex near the Mofussil bus stand in the city. This unauthorised hole was made to shift goods to the shops in the complex from the basement.
The hole was often shut using a plywood piece, but the tragedy occurred as the cover was misplaced.
Hydrose inadvertently stepped into the hole and fell into the parking lot.
He had been regularly visiting the shopping complex for procuring stock for his shop.
During an inspection, the Corporation authorities found large-scale violations of building norms. Corporation secretary Binu Francis said that the handrail around the hole was removed two weeks ago. It was also found that the building had more than one such hole, created for the ease of moving goods.
The police have filed a case over the incident.