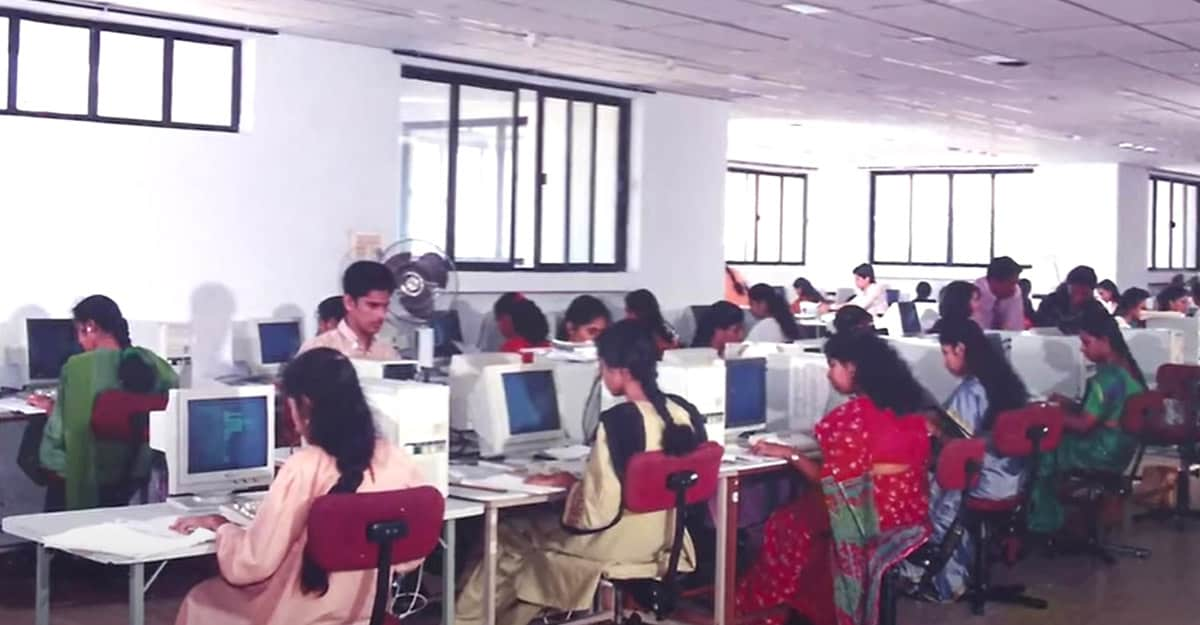 Thiruvananthapuram: The Technopark, which started the IT revolution in Kerala, completed 30 years on Tuesday. It was the first IT park to open in India and remains still the largest.
The milestone, however, was marked by empty chairs, vacant corridors and parking lots as there were less than one per cent of the park's 70,000-odd employees present to witness it.
The Technopark, home to more than 450 IT companies, has been almost empty for about four months as 99% of employees work from home due to the COVID-19 outbreak.
"The office misses you just like you miss the office," UST Global, an IT company, said in a video released on Tuesday to its employees.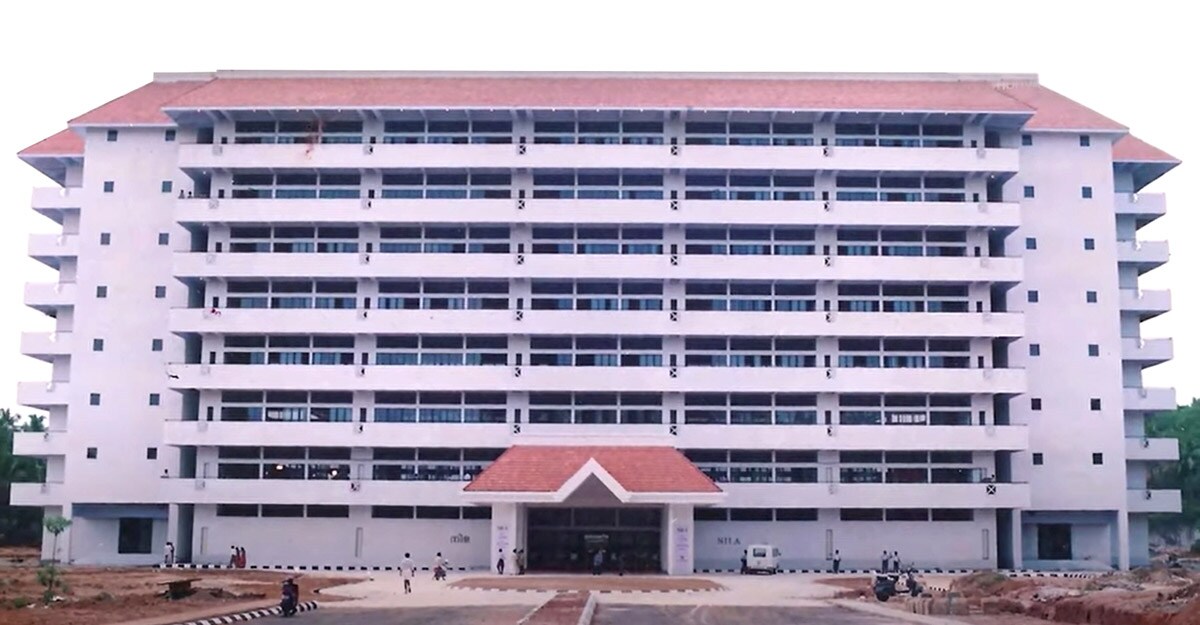 Inspired by Apple

The then Chief Minister EK Nayanar dreamed of Technopark after he and his entourage visited the Apple facility in the US in 1989.

Nayanar, who was accompanied by the then ministers KR Gowriamma, Baby John and business adviser KPP Nambiar, was surprised to learn that a Mexican woman at Apple earned $12 per hour.
He wondered if something like that could be started in Kerala. His dream came true in the form of Technopark.
G Vijayaraghavan, the then Center Coordinator at C-DAC, was given the task of giving shape to the park.
Technopark came into being on July 28, 1990, after it was registered under the  Travancore Cochin Scientific and Charitable Societies Act. Vijayaraghavan and a team of 10 people were initially the driving force behind the park.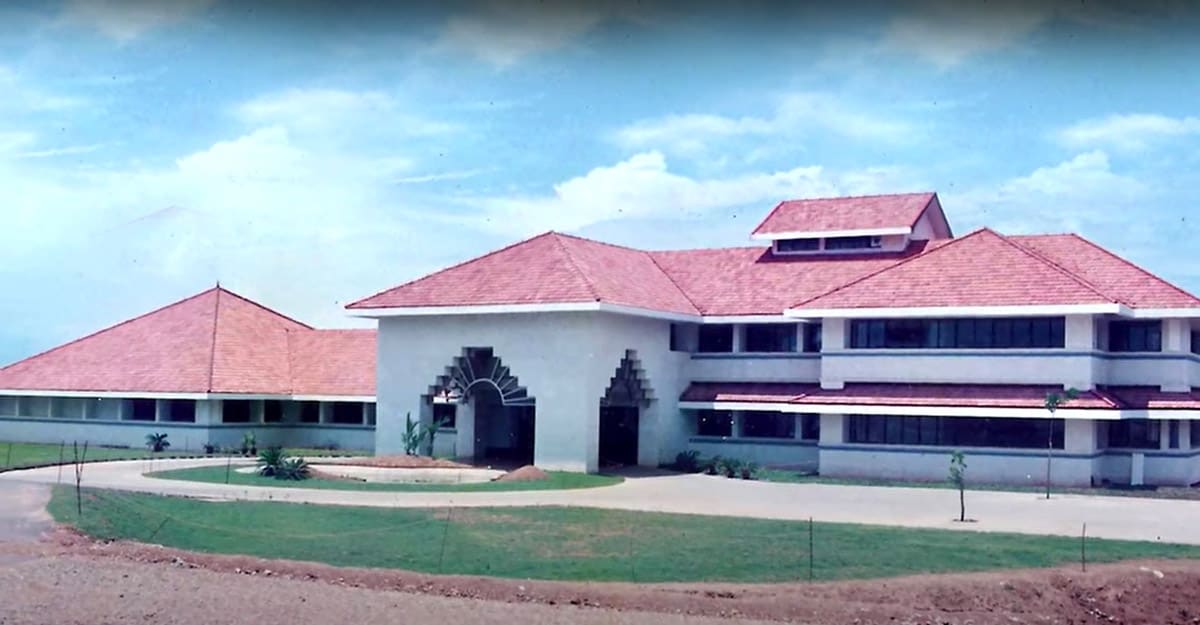 Park employs 70,000 people

When Technopark was started, the aim was to provide employment to 5,000 people. Today, it directly employs 70,000 people and provides indirect employment to lakhs.

The park, which has been expanded in three phases, will now be spread over 400 acres more after the fourth phase — Pallipuram Technocity — is completed.