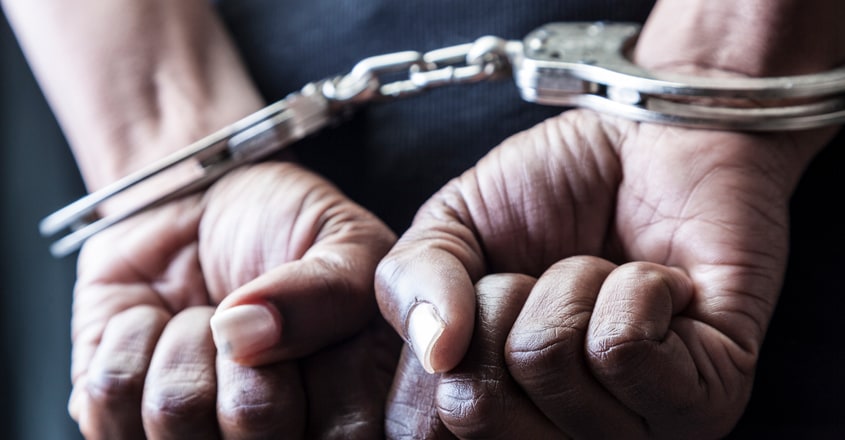 Parassala: A local leader of the Left-leaning Democratic Youth Federation of India (DYFI) has been arrested on charges of snooping on a young woman using a washroom at a covid first-line treatment centre with a mobile phone. The police have identified the accused as Shalu (26), who is the president of the Chengal unit of DYFI.
Incidentally, both Shalu as well as the woman who filed the complaint were undergoing treatment for COVID-19 at the centre functioning in Mulluvila.
The woman had entered the washroom for a bath when she noticed a mobile phone on the ventilation grill, apparently to record visuals. When she raised a hue and cry, the authorities identified Shalu as the owner of the mobile and detained him. Shalu had spent a week at the centre after testing positive for COVID-19 and was to be discharged on becoming negative when the incident took place.
The police subsequently filed a case against the DYFI leader but allowed him to stay in his house for completing the quarantine procedures. Meanwhile, it is alleged that there was political interference to settle the issue without registering a case against Shalu.