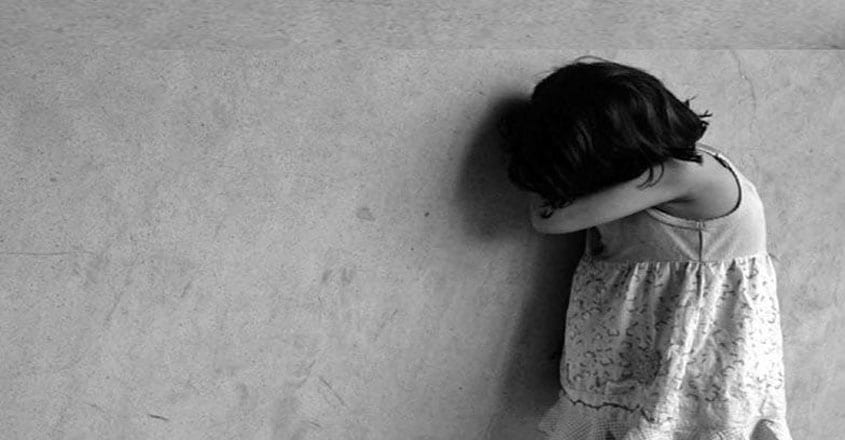 Kaliyakkavilai: A five year old girl child kidnapped from Bengaluru was found at the Kaliyakkavilai bus stand along with a couple hailing from Kattakada in Kerala's Thiruvananthapuram.
Kaliyikkavila is a panchayat in Kanyakumari district in Tamil Nadu, close to the Tamil Nadu-Kerala border.
The child was recognized by parents through her photograph. They have started off from Bengaluru to Kaliyikkavila.
Though the couple who was found with the child claimed that they were married, the police are trying to get more details about their antecedents.
The Kattakada couple who was taken into custody by police has been identified as Joseph John, 55, and Esther, 48.
An eight year old child who was also with the couple at the bus stand gave a statement that the girl was lured and kidnapped on the pretext of buying her an ice cream which led to the arrest of the duo.
The police personnel deployed at the Kaliyakkavila bus stand became suspicious on finding the Malayalam speaking middle aged man along with a little girl early in the morning. Subsequently, when the man was questioned by police he gave contradictory answers.
Later they were taken to Kalyikkavila police station for further questioning. The man confessed that the boy was his son and the girl had been kidnapped from Bengaluru.
A case has been registered in connection with the incident and further investigations are on.