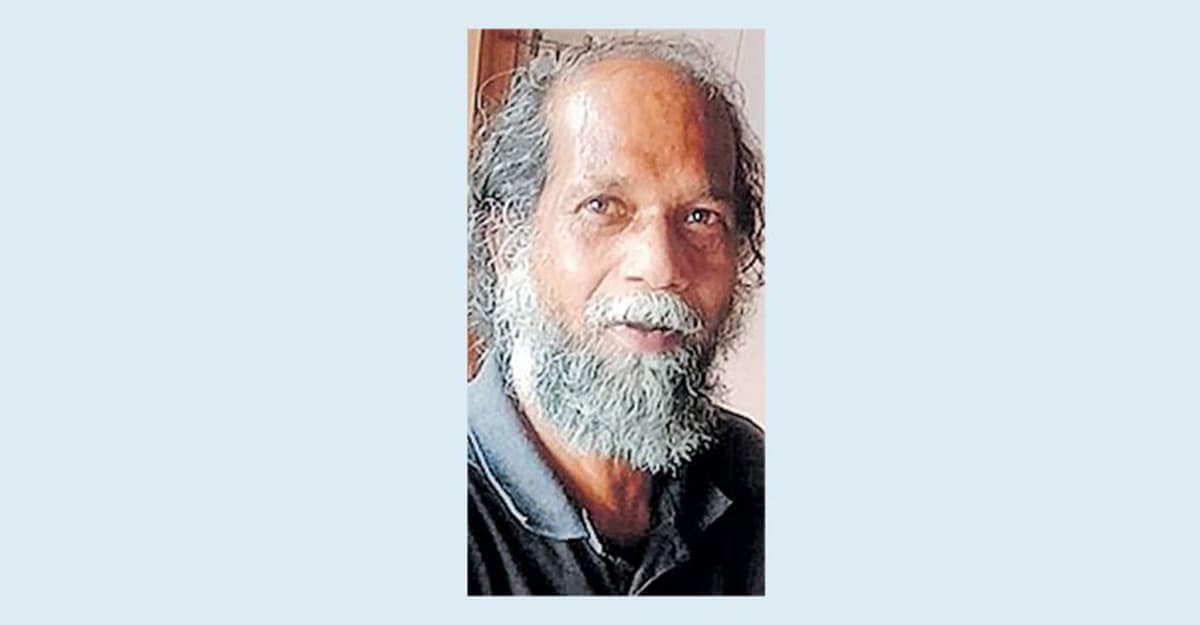 Thrissur: A frustrated old farmer vented his anger at a bank manager apparently over a misconception after a failed loan bid.
The 64-year-old farmer, named Vijayaraghavan, attacked the branch manager of the State Bank of India. The latter, identified as V P Rajesh, was struck with an iron rod.
Rajesh, a native of Payyambalam in Kannur, suffered grievous injuries to his head. Hospital authorities said that the 44-year-old was out of danger.
Vijayaraghavan was under the false impression that Rajesh denied him a loan. He was nabbed hours after the incident.
Vijayaraghavan attacked Rajesh when he arrived at the bank around 9am on Wednesday. Vijayaraghavan arrived on a scooter and fled soon after landing a strong blow.
The police say Vijayaraghavan was sanctioned a loan, but it lapsed when he couldn't accept the offer within the deadline as he was undergoing a month-long treatment after contracting COVID-19.
In between, the bank manager with whom Vijayaraghavan had interacted was transferred elsewhere. Rajesh, the new manager, informed Vijayaraghvan that the sanction had lapsed and asked him to submit a fresh application.
Vijayaraghvan assumed that Rajesh was denying him the loan and wanted to avenge him.
Though the attack was caught on the CCTV camera in front of the bank, the accused could not be identified. However, a CCTV camera that the police had installed at the Kattoor market captured the accused's image, which turned crucial in the case.