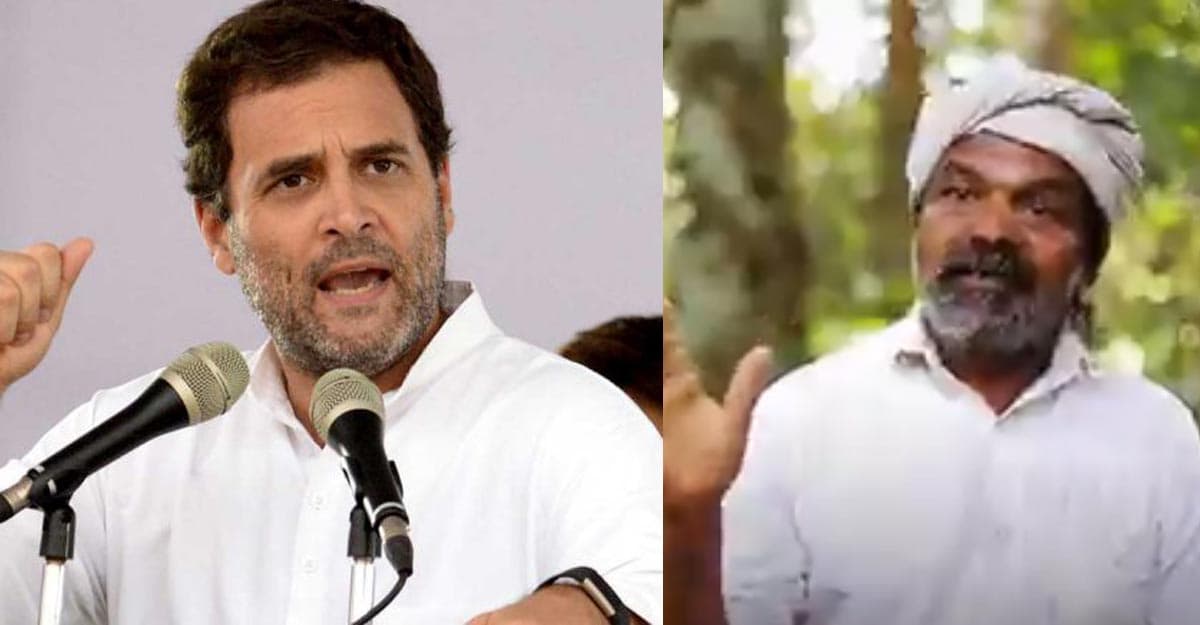 Kalpetta: Former Congress president Rahul Gandhi has brought the issues of farmers to the national attention through Cheruvayil Raman, Wayanad's internationally acclaimed paddy conservator.
In the video posted on his Wayanad MP office twitter account, Raman is explaining the problems being faced by farmers and how to resolve them. Rahul Gandhi tweeted; "Ramettan is a farmer from my constituency. Farming, for him, is not merely the means to earning a livelihood, but it defines who he is. Hear him talk about the problems farmers face, and how support from the government can help these men and women who feed this nation."
The video which has also been posted on his Facebook page, has gone viral. The video was shot in the fields cultivated by Raman by staff deployed at Rahul Gandhi's office in Wayanad a week ago. This was recorded in the backdrop of nationwide agitation against Centre's farm bills which is being led by Rahul Gandhi.
"Many rules and laws under the Constitution are not favourable for farmers. They are facing neglect in all sectors. This has to change," Raman said.
"The farmer is the backbone of this country, the soul of the country. He gives food to the nation. Dont kill him," he makes an appeal at the end of the one minute video. Raman cultivates 52 indigenous varieties of rice.