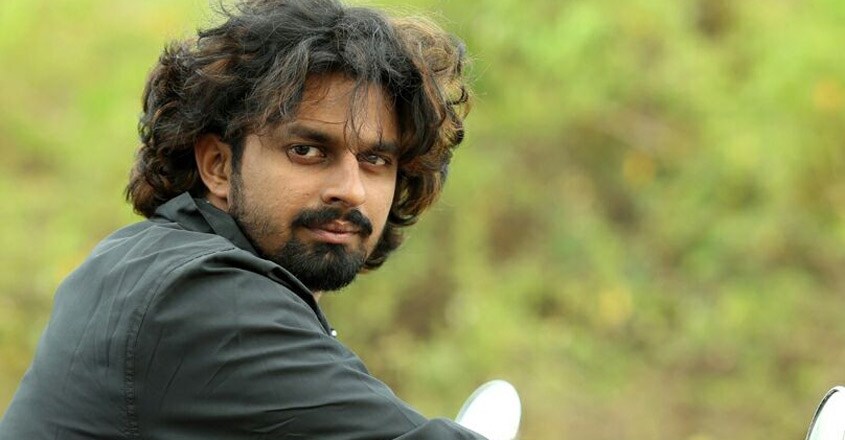 Living up to a father's name is probably not the priority for actor Siddique's son Shaheen rather making his own mark is. After doing visual communication course from London, Shaheen Sidhique made sure that he gets to know more about cinema without focusing on the number of movies. And as a motivational venture for all the movie aspirants, a short film starring Shaheen Sidhique was released recently. Titled, 'The Backstager', the short film tells the story of a young man, who quits his dream of making his script into a movie after failing a couple of times. The over 20-minutes video, which went viral, is directed by Kichu Krishna and features Shaheen in the lead role.
Talk to him and one will get to know a star with a clear vision without any starry airs.
On board with 'The Backstager'
"Kichu had been working as an associate of director Saji Surendran. And on one set, he told me how he wanted to make a short film based on a real-life incident. Arun Warrier scripted for it and I was interested", recalled Shaheen.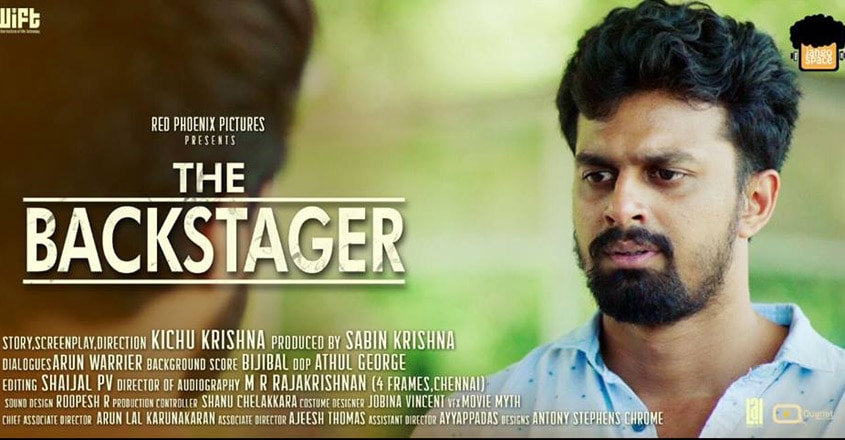 "The only concern for me was the emotional scenes on how I could pull it off. We wanted it to be as natural as it could be. We were a limited crew. Music by Bijibal was a big factor. Once when the shoot finished, the product we had was an average until Bijibal joined us. The shoot was held at public places like Vytilla Hub and Kichu made everything happen without much trouble," he said.
Challenges in filmmaking
Shaheen Sidhique made his debut in Mammootty-starrer 'Pathemari' and did a couple of small yet pivotal roles in a few movies. But he knows well how hard it is for a newcomer.to get a break in movies.
"This short film actually reflects an issue which is faced by many newcomers. In my close friends circle, I never have an encounter as one happens in the film. But yes, I do know many writers and fresh hands within the industry who are striving hard to make use of their talent because our industry has limited superstars and is centred around them. Producers are at times running for the dates of superstars with least concern for the script or story. Filmmaking has come to a pattern centred around superstar's dates. This is quite upsetting." Stating that he knows many assistant directors who have faced such similar situations, Shaheen said, "Many of them have great subjects and I have even heard a few."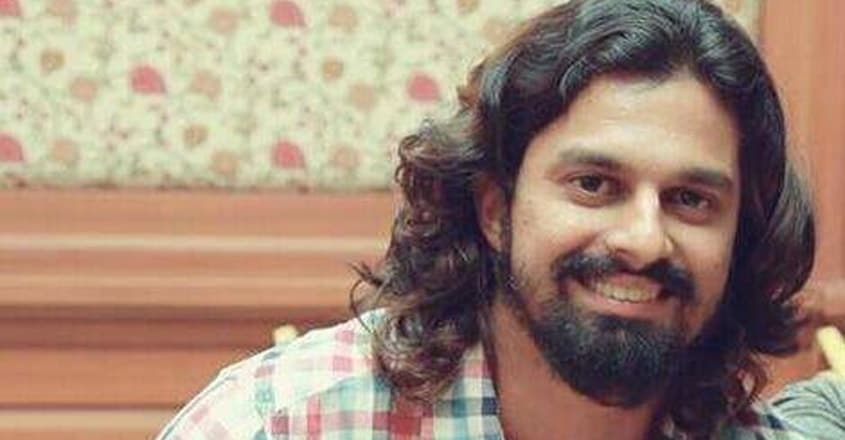 "My friends who struggled to get into the industry every time said how easy it is for me to get into movies. Because I have ample contacts with my father being an actor. But that is not films all about. Cinema has its own time. We can't push it after a point with merely having contacts and sources," he said.
Ask him if he believes in the luck, and Shaheen said, "It's true. I know many highly talented people without getting such opportunities. For me the major reason was perhaps the surname. Luck happens when collective effort comes into play. There is something called emotional maturity and the attitude towards cinema. When one has them, the struggles pay dividends. I don't think there should be any kind of qualms in doing short films. Even Aju Varghese did such films after he was a popular actor", he stated.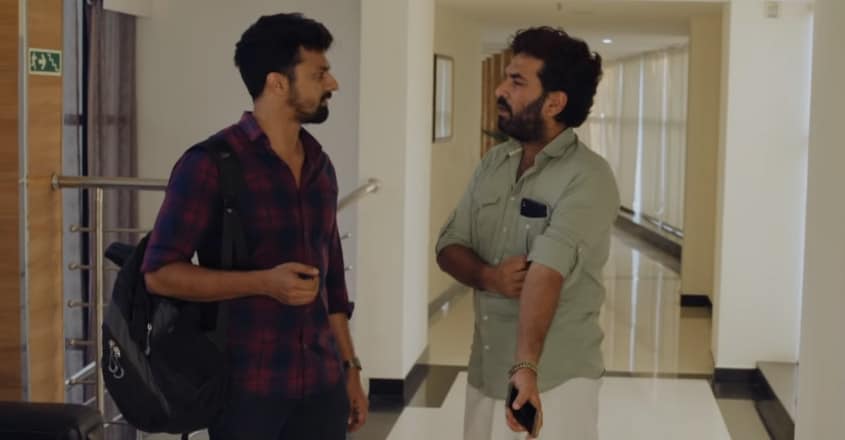 Father's advice
Talking about the welcome response he got from the industry, Shaheen Sidhique said, "Celebs like Mammootty, Manoj K Jayan and Asif Ali personally called after watching the short. Tovino sent a message appreciating this small attempt. My father was really happy about it. "You don't have to think about how many movies you did. Roles like these will help you grow as an actor. This is what vappachi (father) told me. He even confessed how many such people came to him and approached him for an opportunity. And after watching this short film, he decided that he will be more generous and responsible to all those seeking his help for chances," said Shaheen.
On filmy ventures, Shaheen will be next seen in 'Kuttanadan Blog' which is slated to hit the screens this Onam.