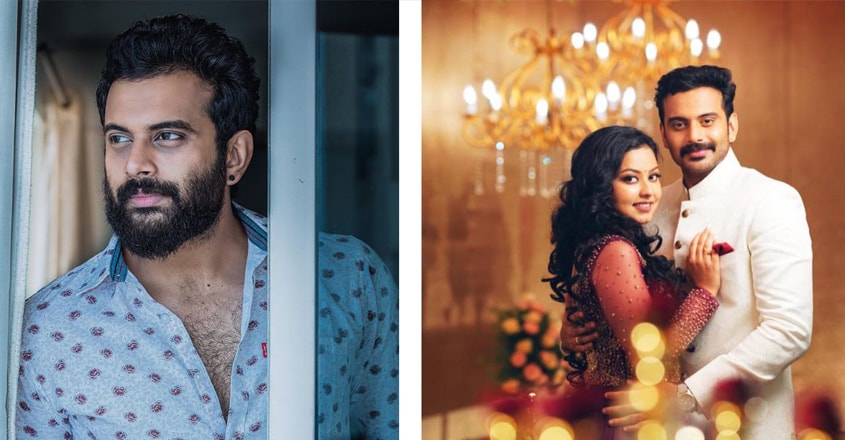 Malayalam actor Hemanth Menon got engaged to Nilina Nair at a close-knit ceremony.
Hemanth, who is known for his character Sasi from 2013 movie 'Chattakari', took to Facebook sharing the photos from the function.
"I found that person to annoy for the rest of my life and she said yes. Our journey isn't perfect, but it's ours and i'ill stick with you till the end ! Engaged to Nilinanair," (sic.) he wrote.
Having made his debut in 2010 with the film 'Living Together', he went on to perform small roles in about 25 movies. 'Doctor Love' (2011), 'Ordinary' (2012), 'Chattakkari', 'Chapters' and 'Thomson Villa' are a few to name.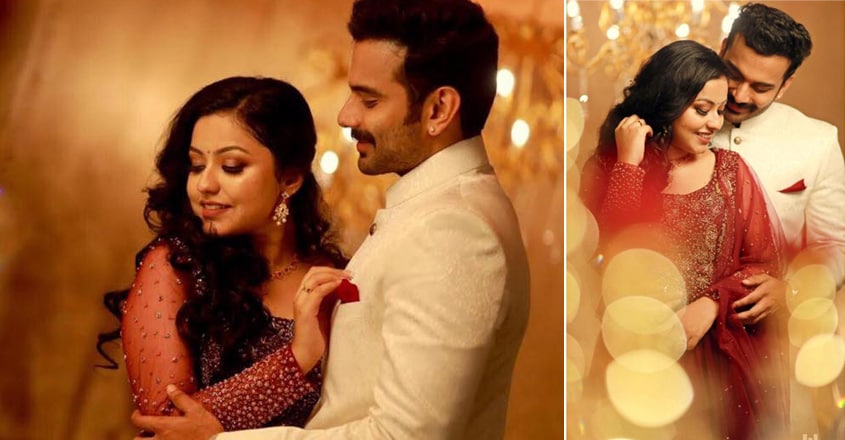 Though small roles, he had in one of his interviews told that he is happy with the way things are shaping up in his career.
"I'm glad that all the roles coming my way are entirely different from each other. And I'm keeping my fingers crossed for more such roles," he was quoted as saying by a daily.