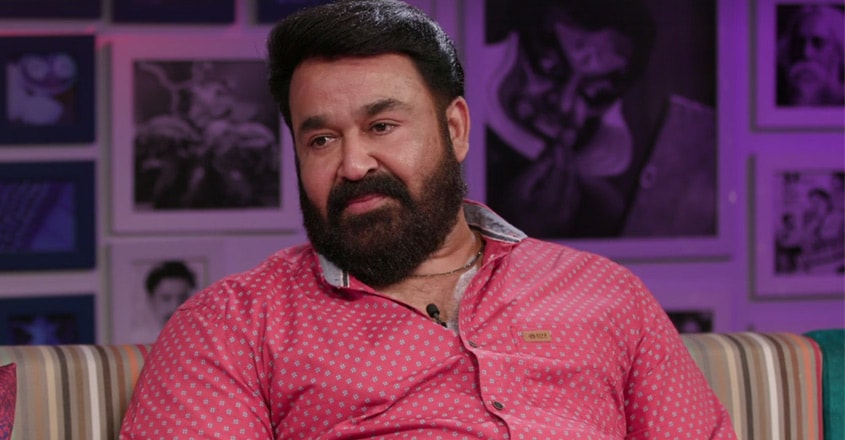 Surprise! After decades of acting, Mohanlal is set try his hands on direction. Mohanlal will direct 'Barroz – Guardian of D'Gama's Treasure', a 3D film. The actor shared the good news through his blog 'The Complete Actor' on Easter day.
'Barroz' is penned by Jijo Punnoose, the director of India's first 3D film 'My Dear Kuttichathan'. The film is about a man who stands guard to a 400-year-old treasure of Vasco da Gama and will be set in a Portuguese backdrop.
Mohanlal wrote on the blog that he has been toying with the idea of directing for quite a long time and 'Barroz' came recently. Earlier, Mohanlal had planned a 3D stage show teaming up with director T K Rajeev Kumar. He had a discussion with Jijo, but eventually, the plan got dropped because of the budget.
Even when narrating the story of 'Barroz – Guardian of D'Gama's Treasure' to Mohanlal, Jijo was confused if to make this into a film and whom to approach for directing it. Ending Jijo's dilemma, Mohanlal volunteered to take up direction after hearing the story.
Reportedly, the film will be shot in Goa but the cast and crew are yet to be revealed.
Mohanlal revealed that he will be playing the titular role of Barroz and many international artistes will be featured in his directorial debut.
With this project, the Navodaya team will be back to limelight. Navodaya Studio was founded by Jijo's father Navodaya Appachan, who had bankrolled many Malayalam films including 'My Dear Kuttichathan'.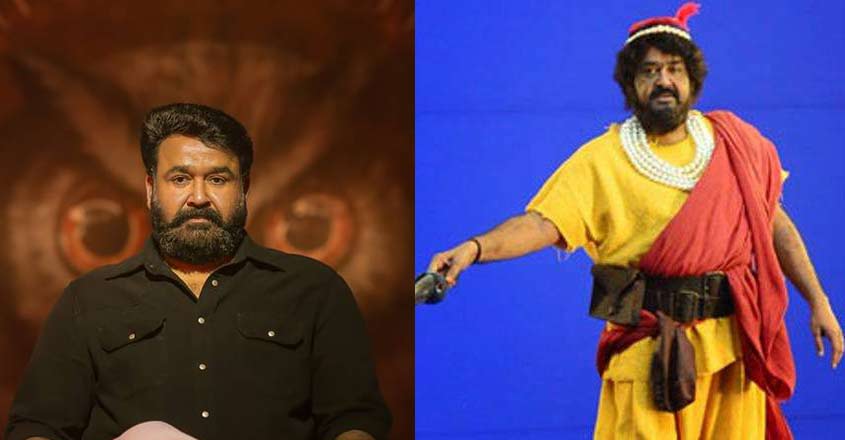 Mohanlal had made his acting debut as a teenager in the Malayalam film Thiranottam in 1978, but the film was delayed in its release for 25 years due to censorship issues. His screen debut, thus happened in the 1980 romance film Manjil Virinja Pookkal, in which he played the villain.
"I had never dreamt of becoming an actor, had never asked anyone for an opportunity in a movie, but still have been working as an actor for 40 years," Mohanlal wrote.