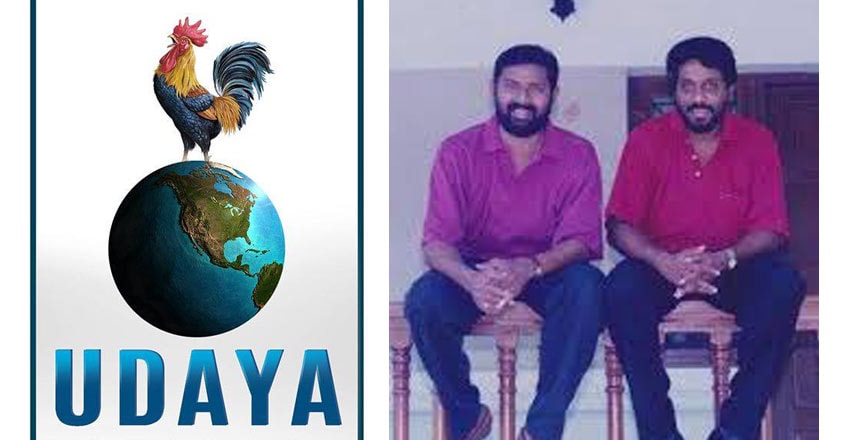 Alappuzha: The famed Udaya Studio that was once synonymous with the production of Malayalam movies will soon be part of history.
The sprawling studio located at Pathirappally in Alappuzha district is being demolished.
A statue of Virgin Mary installed at the studio entrance was one of the first assets that have been moved out.
Udaya Studio once owned by director and producer Kunchacko later changed several hands. However, movies and serials continued to be shot at the location even after the Kunchacko family had severed all connections with it. The famous Nazir cottage and Ragini cottage are all part of the Udaya studio.
Raju Vayalatt, who bought the studio from the Kunchacko family, told Manorama that he was not interested in continuing with it.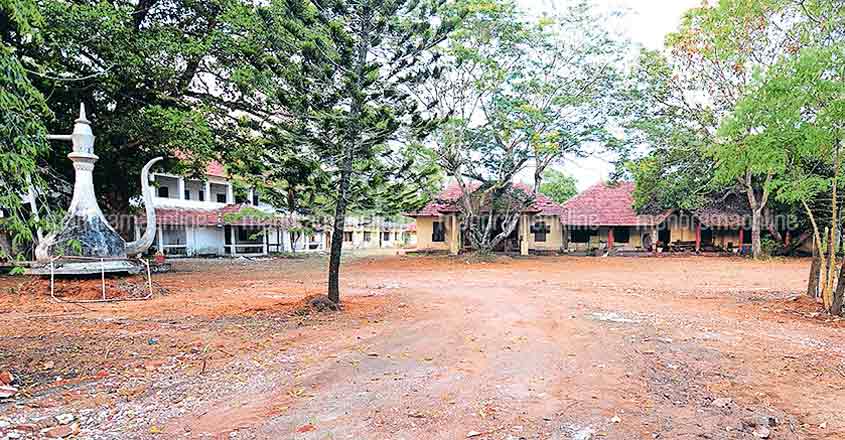 Great journeys began at Udaya
It has been 30 years since the release of 'Ramji Rao Speaking', one of Malayalam's landmark movies. The first scene of the Siddique-Lal film was of actor Saikumar lighting a candle and praying before the statue Virgin Mary for a job. It was shot on the studio precincts.
Lal was startled to hear that the statue has been removed from Udaya.
"We were looking for an auspicious place to start the shooting. And the statue of the Virgin Mary was what came to our minds and the first scene was shot there," Lal recounted.
"We have a long-standing relationship with Udaya. I first started working in the industry by assisting ace director Fasil in 'Nokketha Doorathu Kannum Nattu. Some scenes of the film were shot at Udaya. Every time I pass by the studio, I used to offer prayers to the Virgin Mary," Lal recounted.
"Later on, they closed the gates, so I would say a silent prayer while sitting in the car," he added.
A house that served as the main location of the Urvashi Theatres in 'Ramji Rao Speaking' was demolished a couple of years earlier.