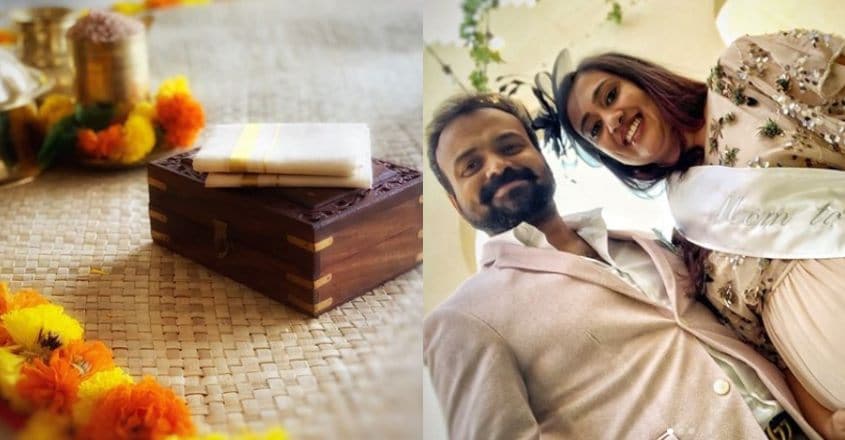 Since the day actor Kunchacko Boban and his wife Priya Ann Samuel were blessed with a baby boy, fans were in a frenzy. Now doubling the excitement, Kunchacko has revealed the name of the baby and it is Izahaak Boban Kunchacko.
The actor took to Instagram to share the news. Earlier he had posted another image captioning it as ' BK or IBK'? Fans were quick to expand BK as Boban Kunchacko, the actor's father's name. IBKwas guessed to be Immanuel Kunchacko Boban.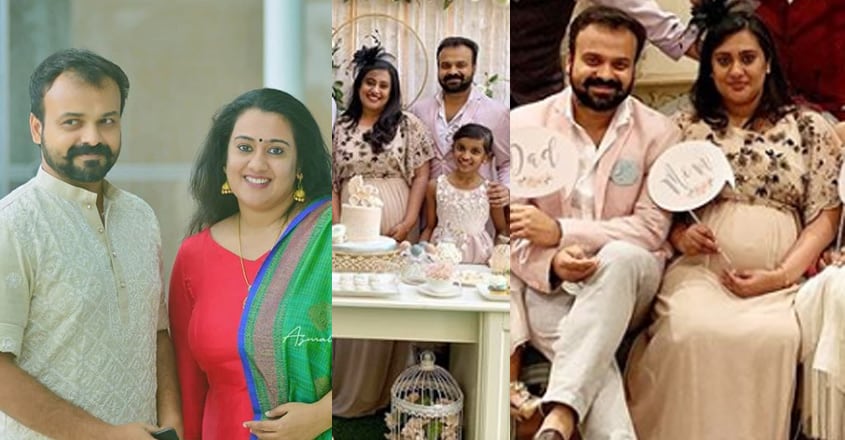 Kunchacko and wife Priya was blessed with a baby boy on April 17 after a wait of 14 years. Interestingly, the duo also celebrated their 14th wedding anniversary on April 2. The actor and Priya Ann Samuel tied the knot in 2005.
Thanking one and all for prayers, Kunchacko on the day the baby was born gave us a glimpse of the little one. "Blessed with a Baby Boy, Thank you all for your Prayers, Care & Love!! Jr.Kunchacko gives his Love to all", he posted.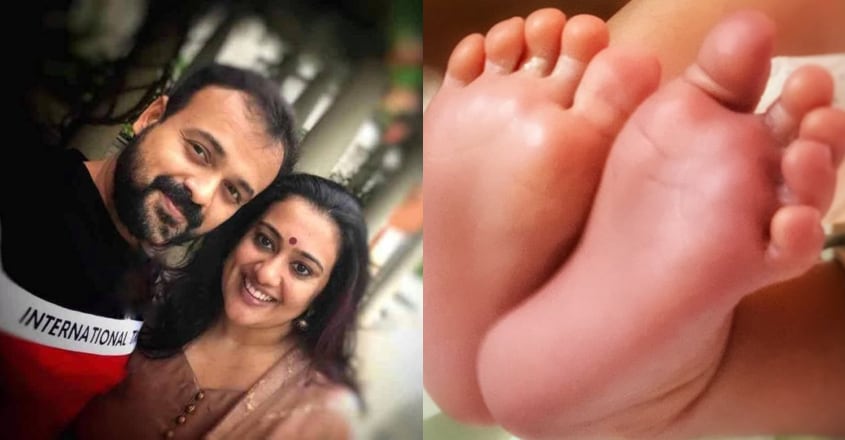 The actor never misses to share any updates regarding his life with his fan. The actor took to his Facebook page greeting his wife on her birthday. Sharing a photo of the duo, he wrote, "O Priyae......Little did I know that I would be crooning the name of the girl who was going to be the Lady of my Life!!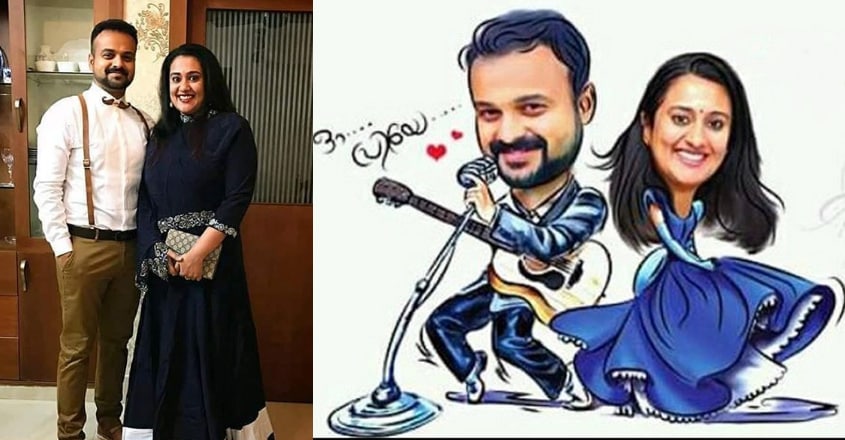 Kunchacko Boban is from a family of film producers. He is the grandson of film producer Kunchacko, who also established Udaya Studios. He is also the grandnephew of Navodaya Appachan of Navodaya Studios. His father, Boban Kunchacko, was also an actor, director, and producer who was part of a few films produced by Udaya.

After his debut as hero in 'Aniyathipravu', Kunchacko Boban was the reigning heart-throb of girls all over Kerala. That's when Priya, an ardent fan happened to meet him and it was love at rst sight for him.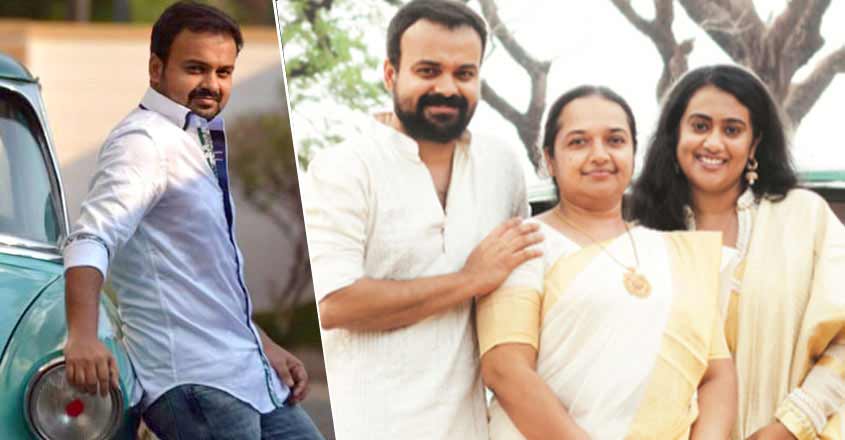 Kunchacko was once quoted as saying that he rst met Priya in '98 in Trivandrum. He was there for a shoot and was staying at a hotel. A few girls had come to the hotel to get his autograph.

"I came down and gave them my autograph, but one girl's eyes locked with mine and that was Priya's. Even though people don't really believe in love at rst sight, it happened to me. I asked her name and ran upstairs and tried to look at her from my window. That was the beginning. She used to call me, and in those days incoming phone calls were also chargeable. At that time, she was still doing her pre-degree so denitely wasn't mature enough to get married and so I had to wait. They didn't think that I'd wait for so long but I waited."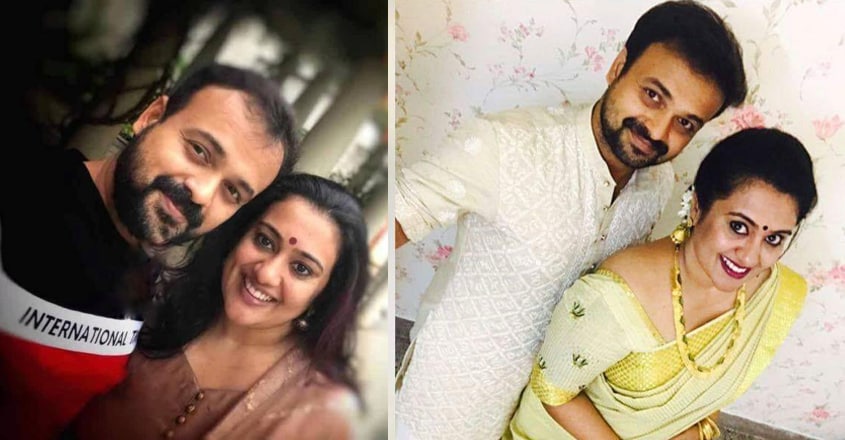 He also mentioned that it was her classmates and his close friends who knew about their relationship and gave them full support.