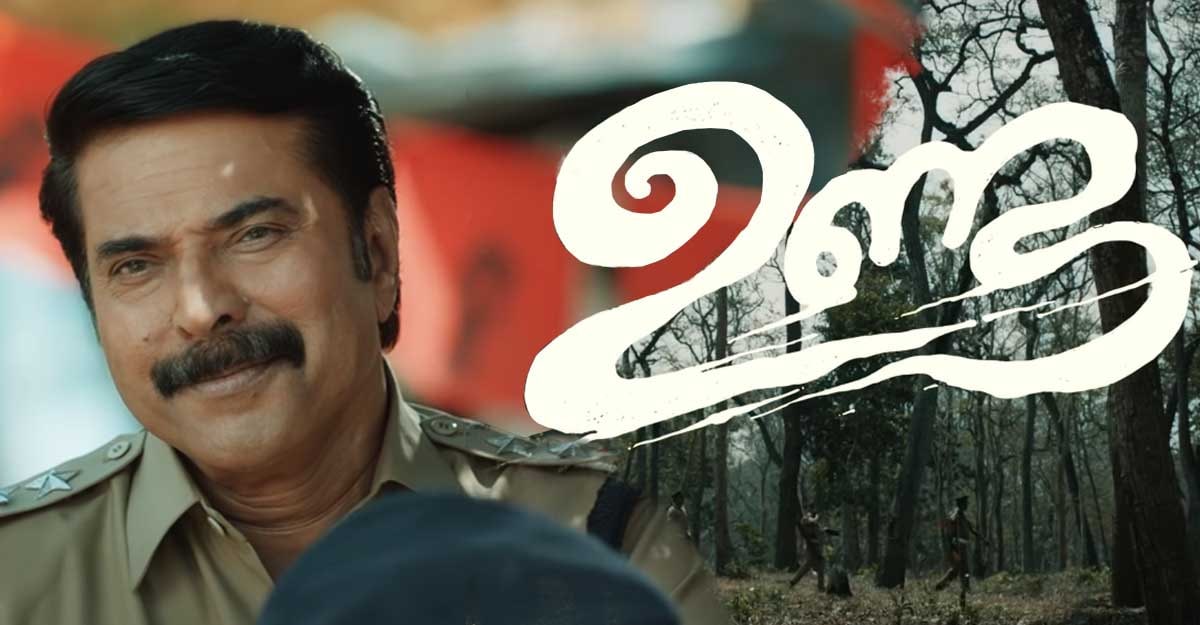 The teaser of Mammootty starrer 'Unda', written and directed by Khalidh Rahman, is taking YouTube by storm.
'Unda' is now the top trending video on YouTube and is likely to cross the one million mark within 24 hours of its release.
The teaser has also added to the confusion of Mammootty fans and movie buffs on the genre of the movie.
Khalidh, who made his debut as director with the family entertainer 'Anuraga Karikkin Vellam', has stuffed the 1.04 minute teaser with some realistic action adventure shots.
In order to keep the fans guessing, Khalidh opens the teaser with a marksman, presumably a rebel, telling his comrades how to train a rifle on a target.
The scene cuts to Mammootty giving the same instructions to his fellow officers, who are on a mission to conduct an election in a remote jungle village.
With the sound of the first shot, the teaser picks up pace.
Prashanth Pillai's back ground music is dope and Sajith Purushan's frames are classic.
The 'Unda' teaser winds up with an affectionate smile by Mammootty as the background resonates with kids singing in a local dialect.
The movie will hit the screens across India on 2019 Eid.