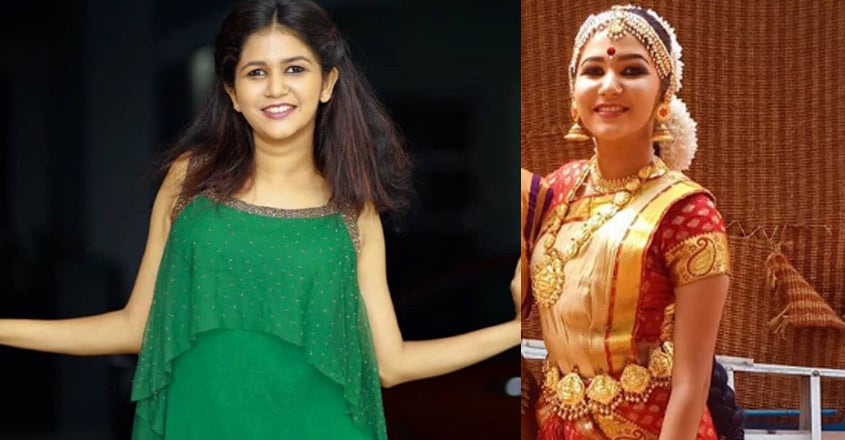 Juhi Rustagi is a known face for Malayalam TV audience as Lachu. She is known with the character name from a popular Malayalam sitcom.
While fans knew her acting side, her modelling side was also quite evident with the pics she posts everyday on social media and there's no doubt to it that she's a stunner.
But on Saturday, the actress surprised everyone with a new photo. And it's not just another pic of her's rather Juhi was seen all dressed up in costume and make up after a dance show.
Sharing a photo, Juhi captioned, "Back to dance aftr 8yrs" (sic.).
Well, for the uninitiated, Juhi is also a dancer and has been reciving training too. Juhi's father Raghuveer Sharan Rustagi had a business venture in Ernakulam. He was very fond of Keralites and married Bhagyalakshi, who hails from Chottanikkara. And it was the love for art that made Juhi fall for dance, music and acting.