B Unnikrishnan's 2012 film 'Grandmaster' may be remembered for varied reasons. It could be due to its somewhat complex plot, untried in Mollywood, at least till then, or may be because of actor Mohanlal's character brilliantly decoding, towards the climax, who the villain of the movie is.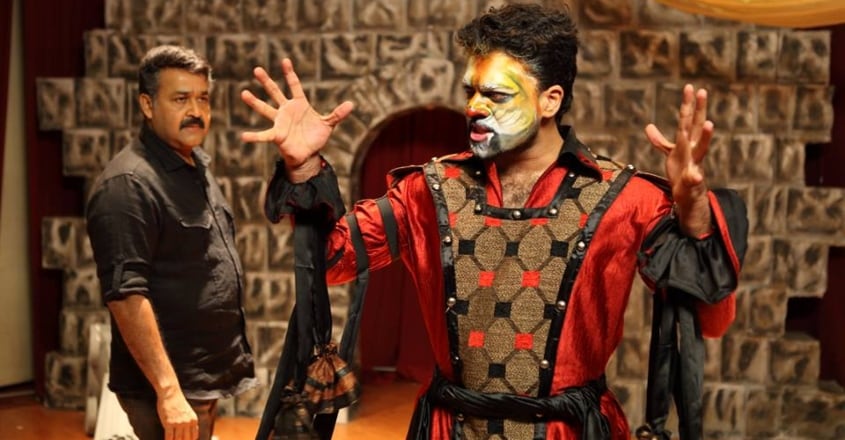 Well, according to cinematographer Vinod Illampally the climax scene of the movie was quite special. Onmanorama caught up with Vinod Illampally and here is what he has to say.
The climax of the movie involved fast movements and running patterns.
As the shot was set at an auditorium in Thrippunithara, the lighting was arranged in such a way that a programme was to begin and the characters would come on stage to perform before the audience, he says.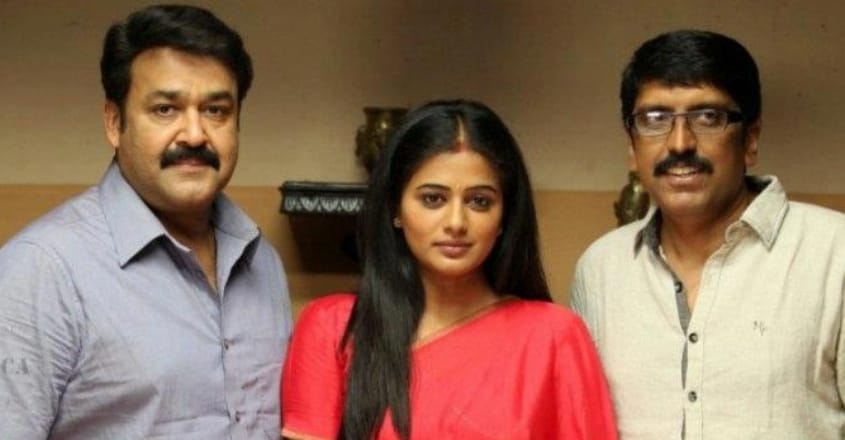 The colour tone for the fight sequences was red and it involved flying techniques. The fight was more or less performance-driven and the scenes were shot in such a manner that beauty of martial art Kalaripayattu was well captured. There were also planned camera-rotating shots as and when the performer and their properties like sword moved.
Vinod also fondly remembers how cooperative actor Mohanlal was even though his mother was unwell while they were shooting for the movie. The whole climax took about 3-4 nights of shoot.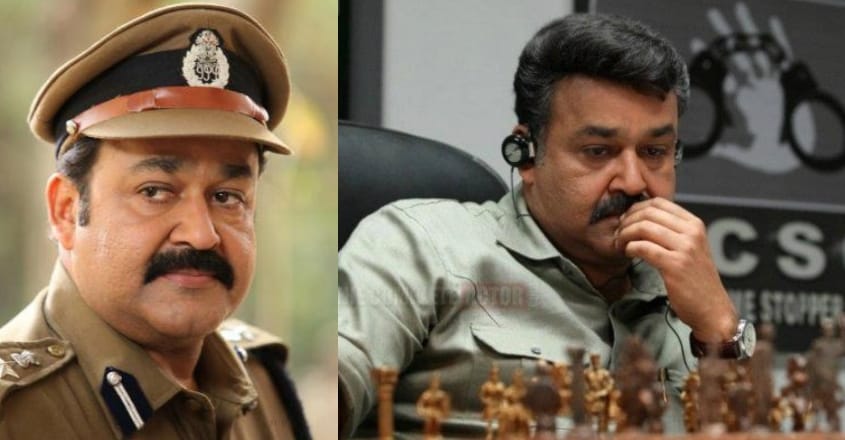 "What I could do specially was the use of a heavy equipment like Dutch Head. It would move along with the camera and smoothly rotate along with the fight sequences of the artistes and then gradually zoomed into a tight-range shot. The scene was shot on film with a (Arriflex) 435 camera. So the challenge was to zoom, operate and use the Dutch Head alongside the movements of Mohanlal and Arjun, who played the villain's role. This demanded a complete movement-to-movement shoot in focus. Now, I think we can capture such shots using Panther (Camera Base -- a mobile low-shot camera system). In those days, scenes like these were shot on small cranes.
Vinod says that even though the movie's climax had to be planned meticulously, it ended up being an interesting shoot and that the roles were performed exceptionally by the stars.