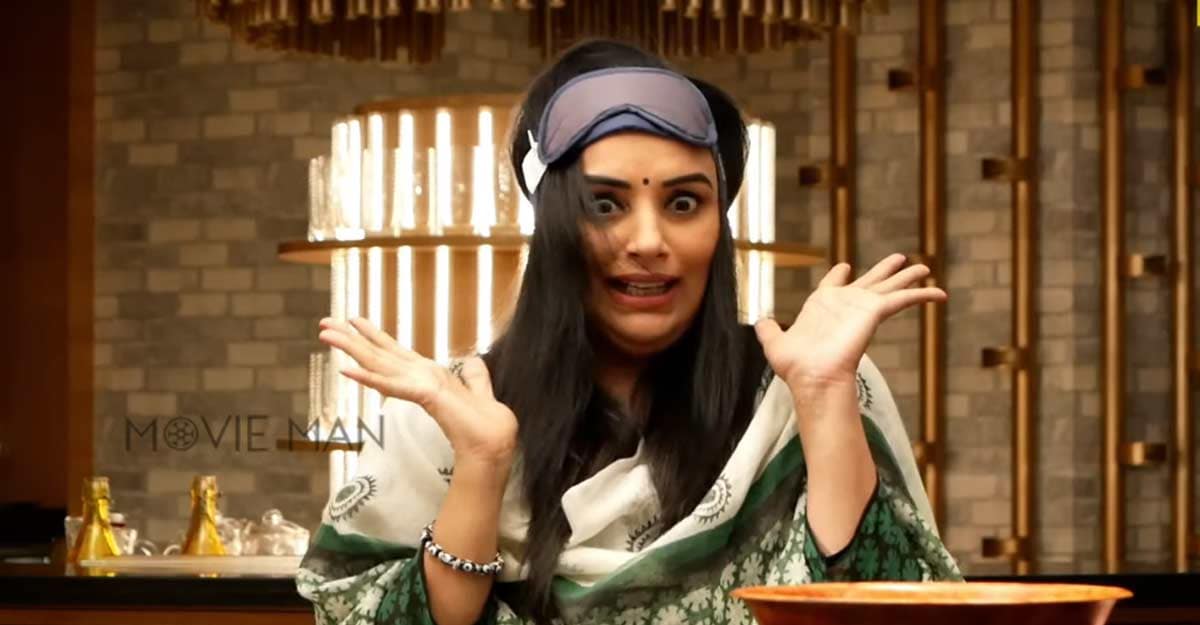 Celebs have often taken up challenges off screen. From Kiki to bottle cap challenge, people from all across the world were seen posting videos of themselves being a part of different challenge.
Now, we have caught hold of a video with yet another challenge- the blindfold test.
Actress Shweta Menon was recently in town for the promotion of her upcoming movie 'Fancy Dress'. Well, the actress was seen gaming for a blindfold test. Shweta, in the beginning of the video is seen mentioning that it's for the first time that she is doing a blindfold test. It went all smooth for her until when she was given a chicken piece.
We don't want to spoil the fun and leave it for you to watch and enjoy:
Meanwhile, her upcoming movie Fancy Dress will mark the debut production of actor Guinness Pakru. Touted to be an out-an-out comedy, the film is directed by Ranjith Skaria is set for a July 19 release.