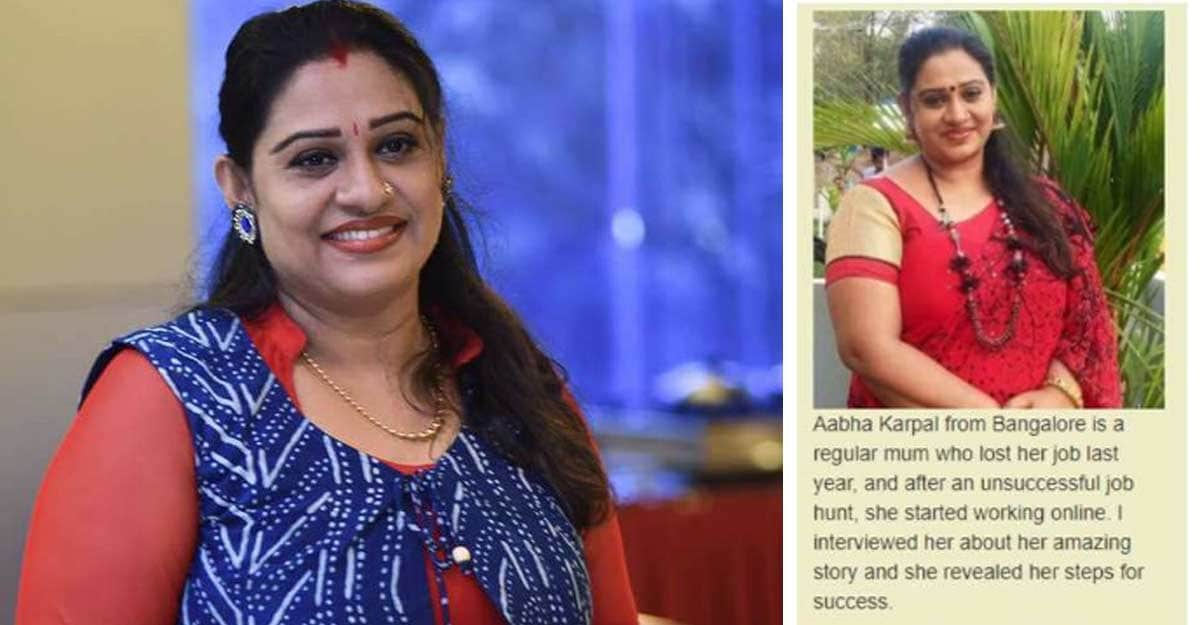 Malayalam actress Beena Antony has filed a police complaint against a website at the cyber cell office, Kochi. The website reportedly used her photograph for their online money-making campaign saying that her name is 'Aabha Karpal' and is a mother from Kiratpur.
The website described that the woman in the pic i.e Beena had earned Rs 4.5 lakh per month and they are offering a similar package for other netizens to earn like her.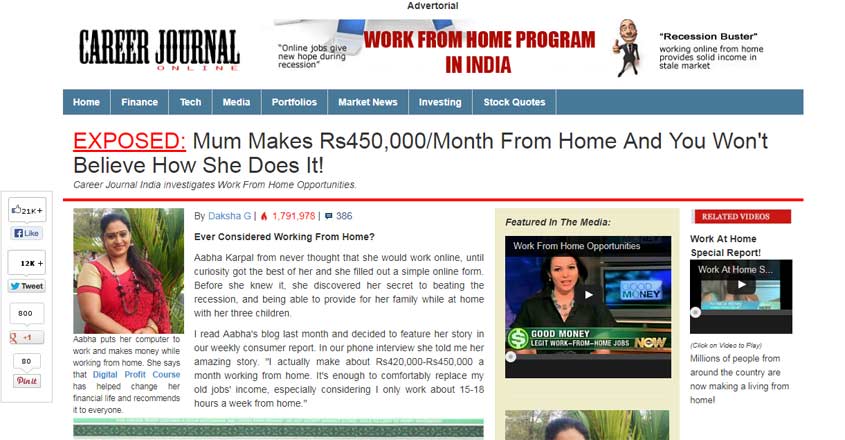 Though initially, Beena neglected it, only later did she realize that it was indeed a crime to spread a campaign with her photograph.
On the work front, Beena Antony is currently part of a serial and a show along with her husband Manoj.