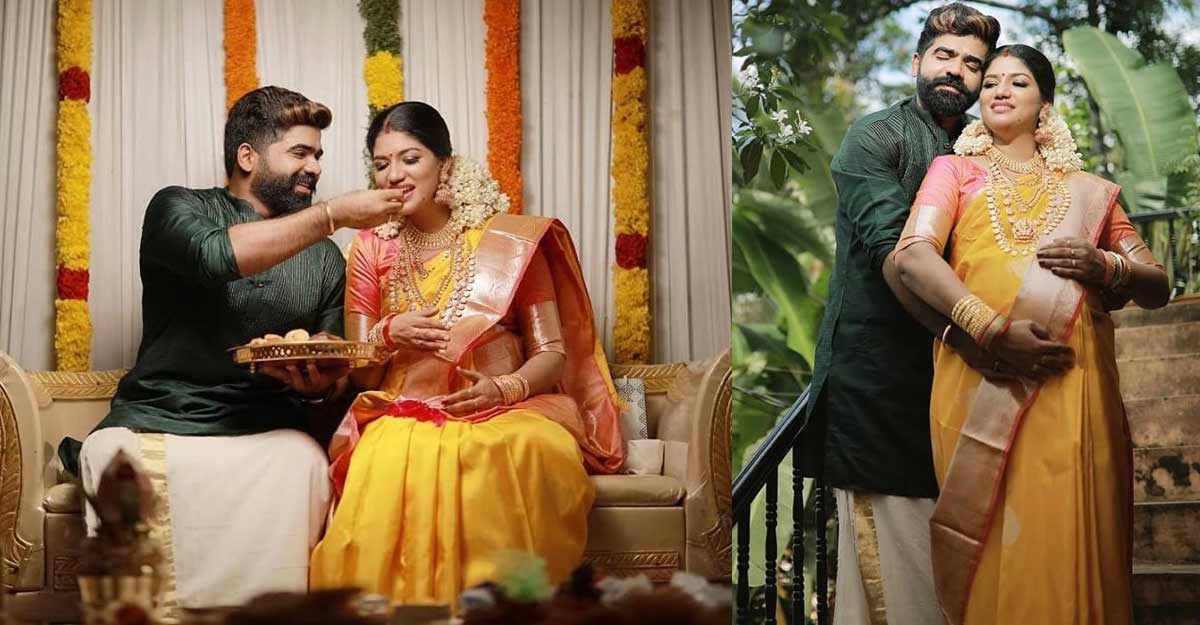 Former Bigg Boss Malayalam contestant and TV host Deepan Murali recently welcomed his first baby. The actor-turned-anchor had shared the good news through his social media page and revealed that the baby has been named as Medhasvi Deepan.
After his fans and followers asked about him on choosing such a name for his little one, Deepan shared the reason in yet another post. It said that the baby girl reminded him of his late mother and he named the little one so as to keep it similar with his mother's name, Saraswathy.
"All are asking about the baby's name 'Medhasvi' meaning. #Medhasvi : Goddess Saraswati; Vitality; Strength; Vigour; Ability; Power; Intellect; Knowledge; Prudence; Wisdom; Memory; Understanding; Name of a sister of Agni. My Ammaas name is Saraswathy, hence we choose this name." (sic.)
Earlier, the actor had shared pics from the baby shower party and it had gone viral. Deepan's friend and actress Arya had also attended the party and it seemed to be one grand affair.
Deepan Murali, got his big break on TV with his entry in the first season of 'Bigg Boss Malayalam'. The actor entered the show after 2 months of his marriage with his long-term friend Maya.