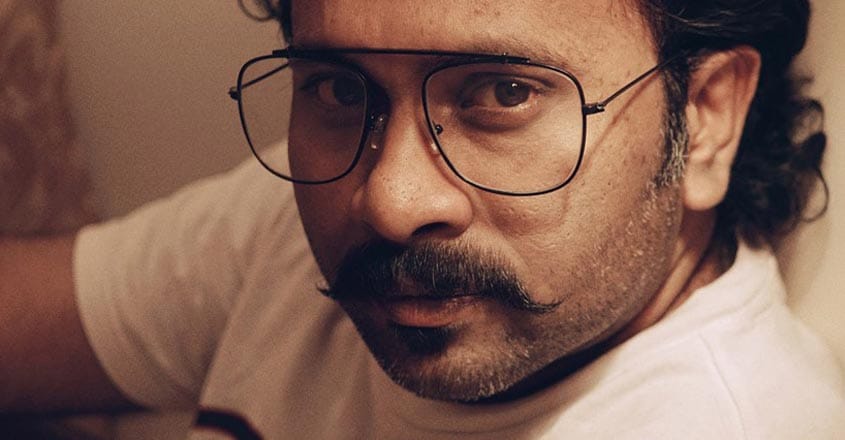 While celebs are running around collecting essentials and distributing much needed materials, actor Aju Varghese has treaded a different route.
With the tagline, colour the dreams, Aju has come up with a note on his social media page introducing a group that is collecting things for kids in relief camps.
"We have started to collect toys, colouring books and crayons for the children in the relief camp. It will help them to recover from the trauma," read his post.
Aju's social media post has the details on what the group is seeking and whom to contact to make the contributions.
Looks like, a father of four kids, Aju knows how to deal with children.
Many from the Malayalam film industry have come out doing their bit encouraging the public to participate more generously in the relief efforts. While celebs like Tovino, Joju and Sunny were seen working on ground, Indrajith, Poornima, Aashiq Abu, Rima Kallingal, Innocent helped in collecting materials and donating funds for CMDRF.