'Oppana' opens with the conversation about a school reunion and soon we are transported into the alumni meet of 99's B2 Batch. We are introduced to miser Chacko and Thomas both of whom seem to be recollecting their good old school days involving Suhara. Though Chacko is seen lamenting about his unfulfilled dream, he takes it in the right spirit and that's what make the crux of the musical short film.
At a time when people get to witness the horrific tales regarding unrequitted love, Oppana focuses on unconditional love cherishing nostalgic moments of life.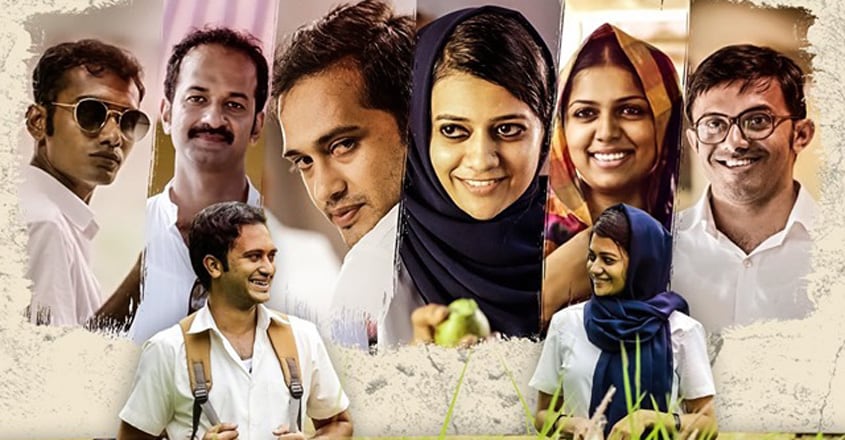 The 43-minutes long video features Samson T Willson, Anjali Nair, Anoop Uthaman, Hussain Koya, Midhun AE, Pranav Yesudas and Paul Varghese in pivotal roles.
Written and directed by Shahad, the frames are captured by Vishnu Prasad while editing is by Ajmal Sabu. Joel Johns has helmed the music department.