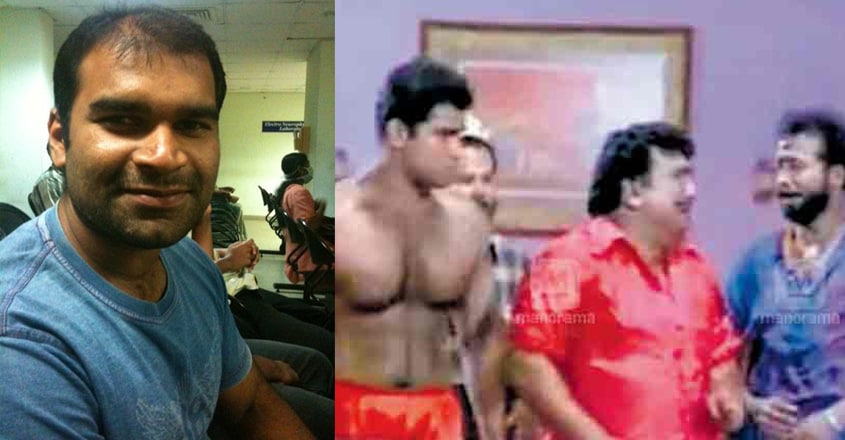 Talk about the popular 1998 Malayalam movie Punjabi House and one cannot miss the iconic scene where Ramanan played by Harishree Ashokan is asked to jostle with a heavyweight wrestler interestingly named Sonia.
Ramanan has been a favourite of trolls and this character's scene with the heavily built Soniya is one that none can forget. Sonia was played by Samshudh Abel, and he is still very much into bodybuilding, two decades later.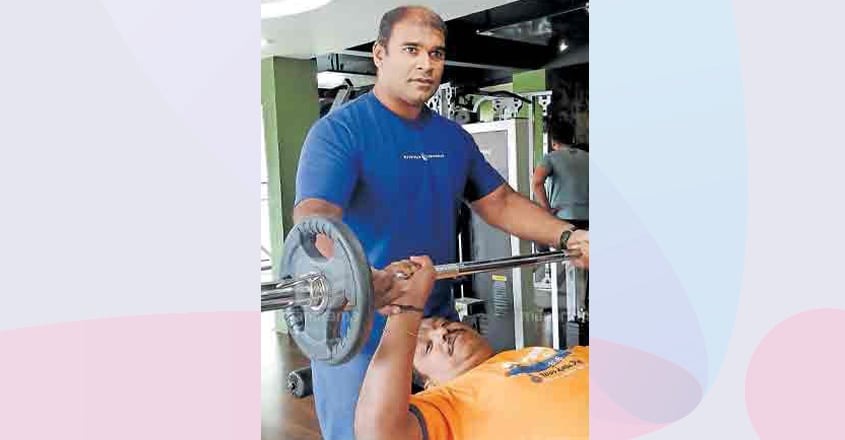 Samshudh is currently working as a fitness trainer at a gym in Kakkanad. And as introduced in the movie, the 41-year old is a silver medalist in a  national wrestling championship.
Samshudh admits that many of the members who come to the gym do recognise him as Sonia from 'Punjabi House' and it indeed makes him glad. After Punjabi House, he played quite a few minor roles in a couple of films. But none gave him a break like the Dileep-starrer did.
While studying at the Government Law College, Ernakulam, I used to hit the gyms and that's when I was offered the role in Punjabi House. If given a chance, I would like to do movies again, said Samshudh.
Settled in Ernakulam with wife, Samshudh is the father of two little girls.